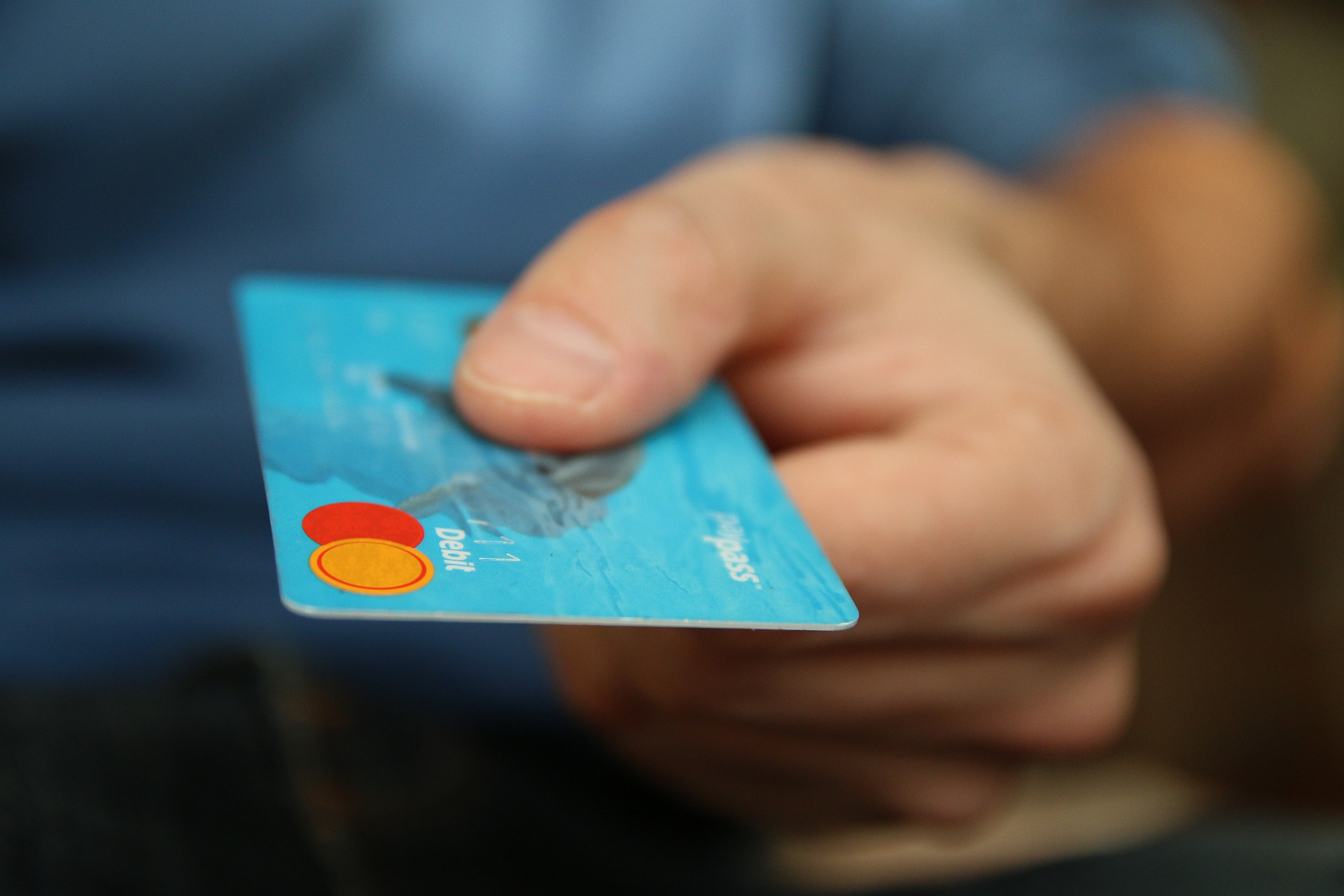 05 Oct

3 Tips on Dental Billing for CBCT

An evergrowing number of independent dentists are purchasing cone beam computed tomography (CBCT) technology for their offices. There are multiple reasons for this, including superior imaging quality, reduced scan times, improved patient experience and increased case acceptance, among others. Another key incentive is the speed with which the scanner can pay for itself and begin generating revenue for a practice. Understandably, not every clinician is familiar with just how exactly they should go about recouping their investment. This can make some people hesitant to make the investment in the first place; for others, it can cause anxiety immediately upon purchase.

Both of these groups can rest assured that there is a clear path forward, there are just a few things they must consider first. Below are 3 tips on dental billing for CBCT scans.

1. Don't expect insurance to save the day. Many dentists and dental specialists make the immediate mistake of trying to pay for their new machine by charging for scans. While insurance providers are generally fickle, they can be even more so when it comes to CBCT technology. This will often leave patients stuck footing the bill, meaning that they may not move forward with treatment after receiving a surprise charge. The ideal range to charge for a scan is between $199 and $399, which may or may not be covered by insurance and should be communicated to the patient upfront.

2. Focus on the bigger picture. The instinct to pay for a machine by charging for scans can cause you to miss the forest for the trees. People often ask, "How many scans do I need to cover the monthly payment?" This is not the best way to view the situation, as it overlooks the CBCT scanner's greatest attribute. In truth, you can cover your monthly payment and possibly more with one single scan, provided the patient accepts the recommended treatment plan. Why lose out on an implant case worth $3,000-$5,000 pursuing a scan charge that will only yield $200?

3. Cover all your bases. The message here is not "Never charge for scans.", nor is it "Prioritize charges for scans." The answer is not so black and white. One of the most popular approaches is to charge initially for a scan (be sure to reference that $199-$399 figure), and then agree to waive the charge if the patient accepts treatment. This will remove financial pressure from the patient, while encouraging them to continue with treatment. This benefits both their oral health and their bank account, while allowing you to perform treatment and to recoup the costs of your investment faster.

Would you like to learn more about best billing practices for cone beam computed tomography (CBCT) scanning technology? If so, call us today at 855-PREXION or find a representative in your area. Our representatives can help you gain a better understanding of how CBCT technology can generate revenue for your practice.