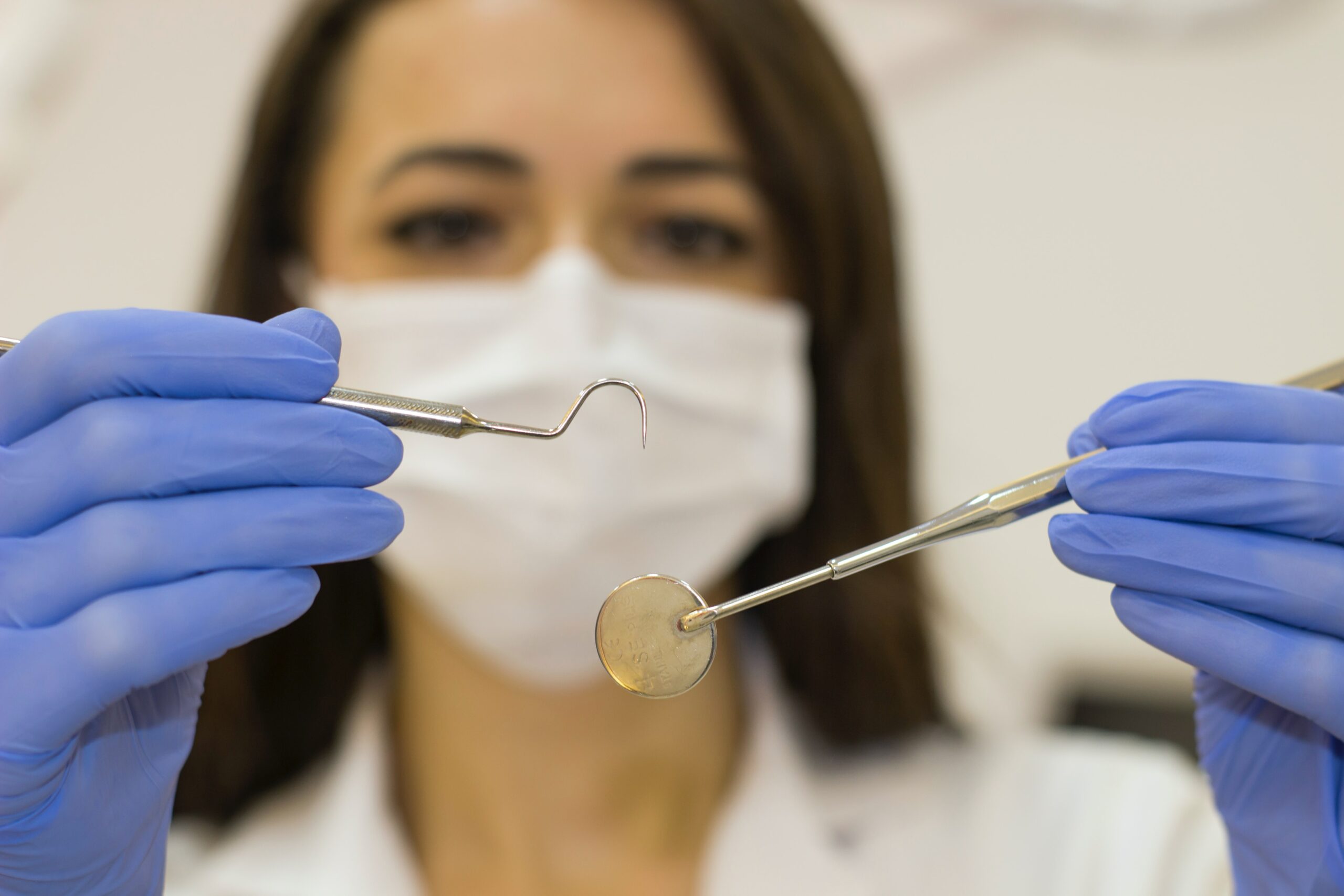 26 Oct

3 Ways to Increase Treatment Options

With the dental industry more competitive than ever before, and reimbursements at record-setting lows, it can be a struggle to meet production goals and get your practice where you want it to be. Healthcare consumers are also more selective than ever, which means the merits of doing good work might not be enough to achieve true success. Fortunately, there are ways to overcome these hurdles – primarily by increasing or improving the treatment options you offer. This can help boost production by offering current patients additional services while attracting new patients who may have overlooked your practice in the past. Here are three approaches to broadening your offerings.
Offer Emergency Dentistry
There may be some simple options that you either do not currently offer or do not widely promote. Emergency dentistry is a prime example. While it may require some additional time at the office, it is a great way to be of service to your community while attracting new patients, albeit under unfortunate circumstances. This does not have to be a permanent commitment, either. Many emergency patients will likely seek out your practice because they do not have a dentist currently, which lends to the potential of earning a repeat patient when they have additional dental needs down the line. You may be able to achieve a short-term boost to production with emergency services and a long-term boost if enough of these patients become regulars.
Pursue Continuing Education
Now is a great time to explore continuing education and brush up on your current skills or master a new, in-demand treatment. Dental implants, for example, are skyrocketing in popularity – due primarily to technological advancements and a large aging population. By learning a new skill and offering a treatment that you currently do not, you can make your practice more appealing to potential patients and increase value for current ones who may need such a service. This all leads to increased revenue, not to mention the gratification of honing your skill as a clinician.
Invest in Technology
Advancements in dental tech are empowering clinicians to improve their work and achieve results that were not previously feasible. One such area is dental imaging, specifically cone beam computed tomography, or CBCT. This technology provides 3D imaging far superior to traditional 2D x-rays and provides users with image clarity and dimension to diagnose and treat with newfound confidence. For example, the ability to accurately render tissues, examine geometric relationships or identify bone level changes will all allow you to diagnose with certainty as well as boost your confidence in treatment recommendations. This could also allow you to offer treatments you were less comfortable with before achieving a high capability for offering treatment planning options. All of this can result in enhanced revenue through increased treatment offerings and higher case acceptance.
If you have more questions about CBCT or how you could utilize it in your practice, call us today at 855-PREXION or find a representative in your area.