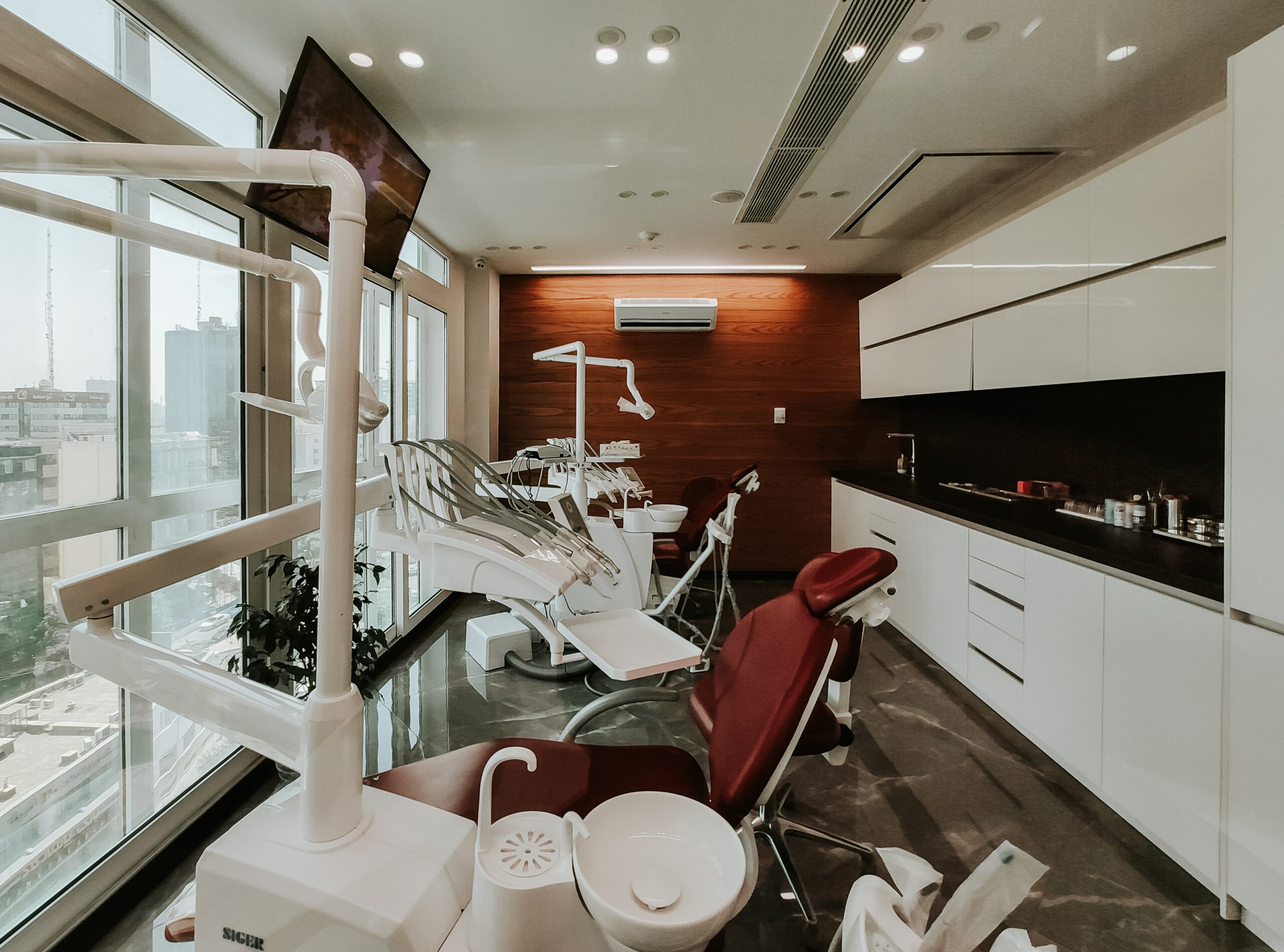 29 Mar

Applying CBCT in Implant Dentistry

The rise in popularity of dental implants has been nothing short of meteoric, and this trajectory is estimated to continue. The National Health & Nutrition Examination Survey examined implant distribution among adults with missing teeth receiving implants between the years of 1999-2000 and 2015-2016. The results showed a prevalence of 0.7% in the former group and 5.7% in the latter, with a 12.9% prevalence among individuals aged 55 to 64 years old. Its projections also estimated up to a 23% prevalence in 2026 based on existing trends (as seen in the graph below).
For this reason, capable clinicians and practices not already doing so would be wise to bring implants to the forefront of their service offerings and take the right measures to optimize patient results and reviews.
One of the most effective ways of improving implant outcomes outside of clinical acumen is by planning treatment with cone beam computed tomography (CBCT). Much like implants themselves, CBCT use has been on a steep growth trajectory due to its razor-sharp image quality, reduced patient exposure and increasing affordability. Its capabilities transcend just image quality, empowering clinicians in diagnoses, treatment planning, patient education and more. According to the findings of a 2018 study on the applications of CBCT in implant dentistry published in BMC Oral Health, "Another reason for the growing use of CBCT scanning is the increasing popularity of computer-guided surgery that relies on digital planning based on high-quality CBCT images [38], but may also include the superimposition of intraoral scans and extraoral face scans to create a 3D virtual dental patient [36, 37]."
The 3D imaging capabilities have many benefits, including simplified reorientation. Due to the isotropic nature of the volumetric data set, the accompanying software allows users to reorient in all three reference planes, meaning that the anatomic features of the patient can be realigned. CBCT imaging and software also improve reformatting and display ability. According to a clinical article published by Implant Dentistry US, "A CBCT image can be reformatted to panoramic, cephalometric, or bilateral multiplanar projections of the temporomandibular joint. These images, in turn, can be annotated, assessed, and measured for diagnostic and treatment planning purposes."
Below is a list of additional benefits and applications, allowing clinicians to:
Make measurements with an exact 1:1 ratio absent of superimposed structures or magnification
Assess detailed bone quality and quantity and quickly determine if grafting is required
Eliminate contingency treatment plans and surprises during implant surgery due to the robust nature of treatment planning
Lessen surgical trauma or exploratory surgery for patients as a result of more accurate presurgical imaging
Create an optimal surgical guide fit
Improve implant site selection and more easily predict prosthetic outcomes
More easily afford the technology than they could even five years ago
Increase production through improved case acceptance in order to quickly recoup costs and realize profits faster
If you have more questions about how CBCT technology can be applied to implant dentistry or how you could utilize it in your practice, call PreXion today at 855-PREXION or find a representative in your area.