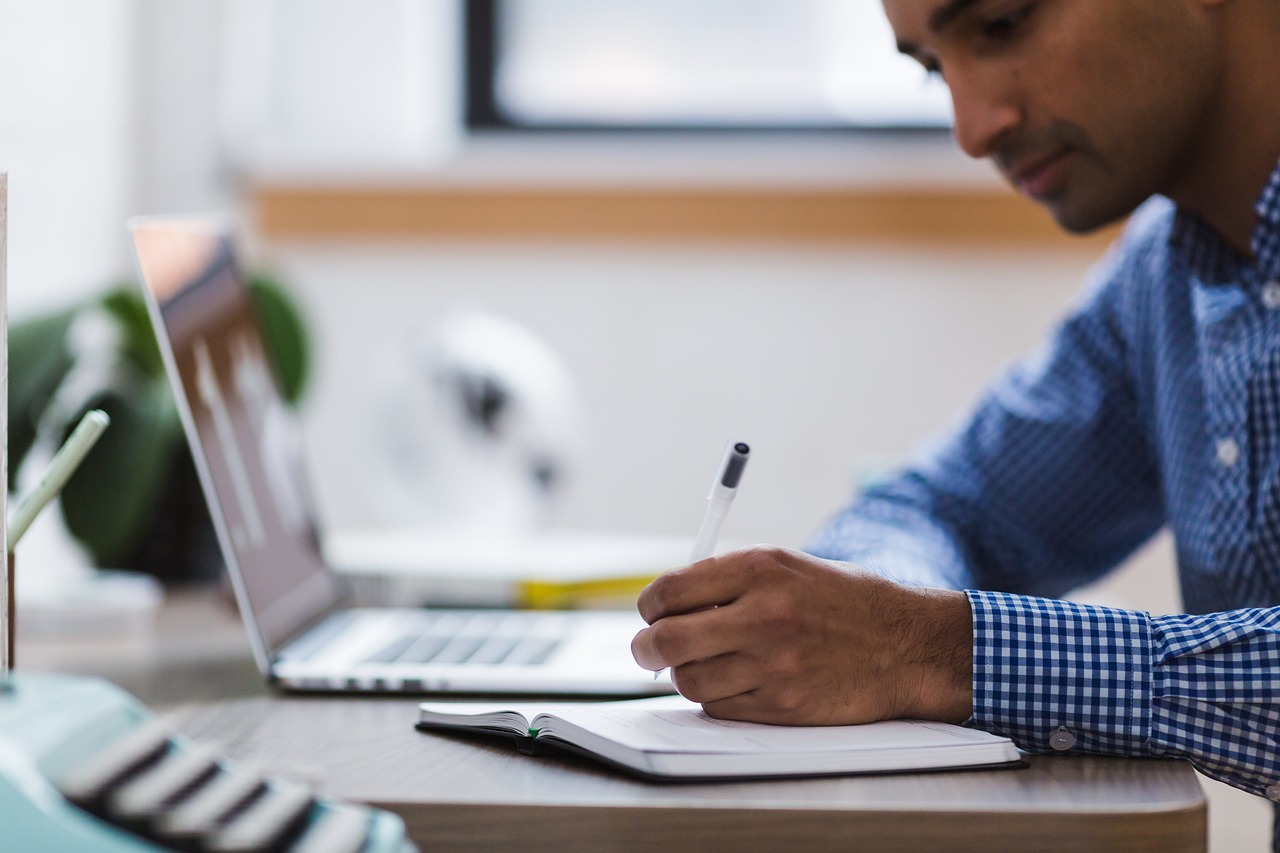 04 Feb

Basics of CBCT: Choosing the Right One for Your Needs

Cone beam computed technology (CBCT) imaging has been taking the dental industry by storm, and understandably so. Its many advantages and benefits are propelling practices into the future by improving both levels of care and patient satisfaction. The cone-shaped beam employed by CBCT imaging systems provides a complete field of view (FOV) in just one rotation, as opposed to older systems that required burdensome scans for individual "slices" in order to render 3D imaging. These older systems also prolonged patient radiation exposure. CBCT has proven beneficial across the spectrum of dentistry and related specialties, including implant dentistry, oral surgery, periodontics, TMJ treatment, airway analysis and more.

In light of CBCT's industry-shifting nature, it simply makes sense to invest in a scanner sooner than later to keep pace with competitors and craft an advantage over late-adopters. However, clinicians have many choices when it comes to CBCT scanners, and investing in an inferior product can be disastrous for a practice of any size. So how can one choose the best option? The first step is knowing which factors lead to the biggest benefits. Here are just a few examples.

Collaboration and Interconnectivity
The right cone beam CT scanner is able to easily integrate into a practice's existing workflow, which has many benefits. 3D images and text documents can be saved to patients' practice management records, providing easy access and regular information backups.

Focal Spot
CBCT scanners offer a wide range of focal spot sizes, but it's important to remember that, as counterintuitive as it may seem, smaller is better. Small focal spots allow larger volume rendering and higher-resolution images.

Patient Positions
The ability to quickly and easily position patients lends versatility to the scanning process by allowing perspectives specific to clinician and patient need. Look for a machine that can directly and immediately position the patient, regardless of height or size. Wheelchair accessibility is another important factor.

Training and Support
While this isn't a feature of the scanner itself, it's important to invest with a manufacturer that's committed to customer success. This means that they'll send a technician to train new customers in person, answering questions and providing education in real time, as opposed to an unhelpful prerecorded video. It's also important to find a vendor with human technical support and representatives that actually understand the product they're assisting with.

Keep these factors in mind as you research cone beam CT scanners and you'll be poised to take your practice to the next level.