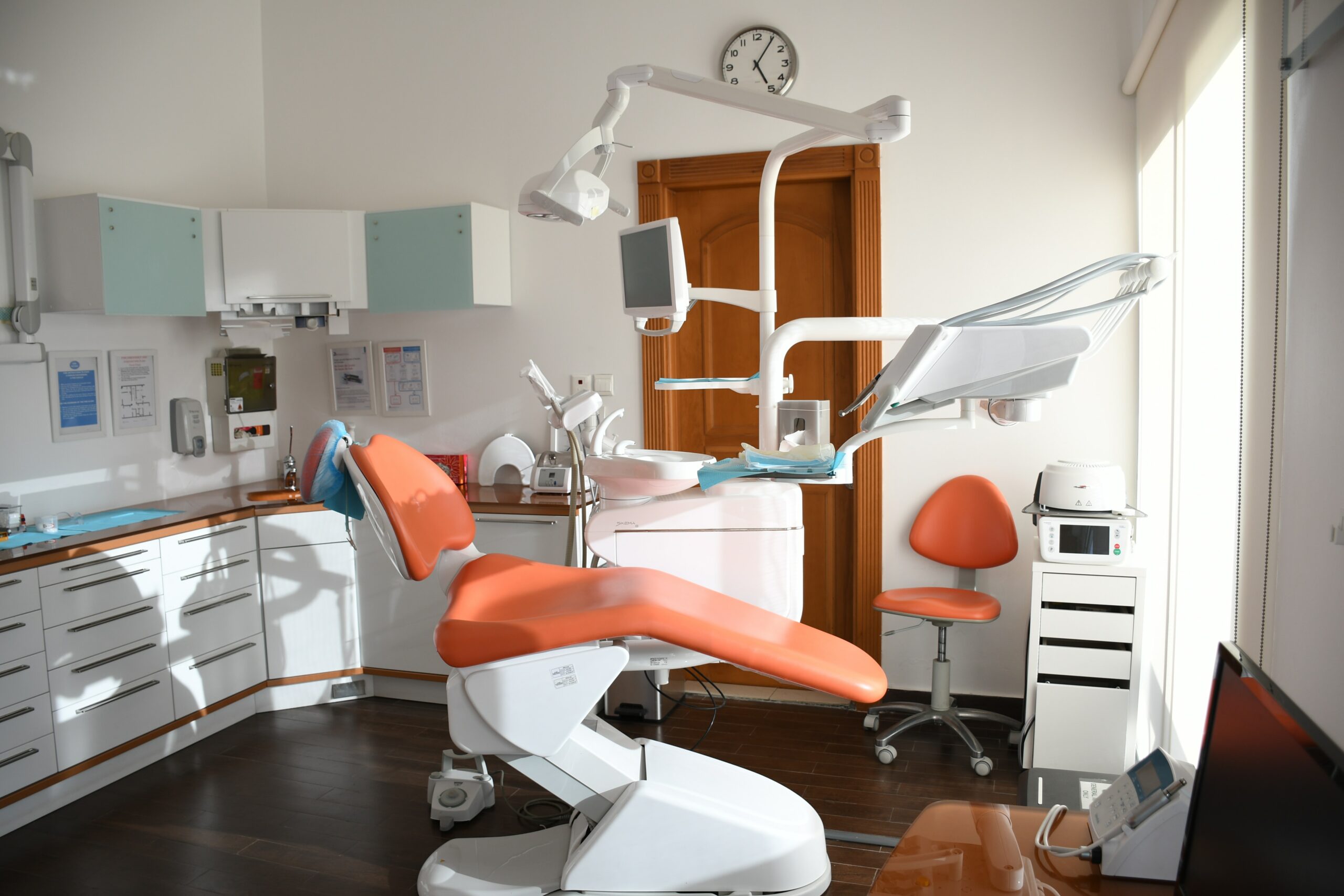 08 Nov

Becoming Your Community's Resident Dental Expert

In today's competitive dental landscape, it is imperative that you stand out amongst the local competition. At times, this can feel like an insurmountable task – especially if you have a newer practice or you are competing with DSOs and their seemingly bottomless budgets. Fortunately, with the right approach, you can find a way to stand out as your community's resident dental expert. By showcasing your skills and experience, you can establish a local reputation of credibility and expertise.
Participate In and Showcase Continuing Education
One of the biggest components of being an expert is staying current in a given field. For dental professionals, there is arguably no better way to accomplish this than by taking continuing education courses. By doing so, you can learn about new clinical approaches, best practices in current treatment offerings and emerging technology. As you earn more CE credits, degrees or certifications, be sure to add them to your bio on the "Meet the Doctor" section of your website. This will boost your reputation among both current and potential patients and fellow clinicians alike.
Create Educational Content
Putting your knowledge on display is another great way to highlight your expertise. Consider doing a weekly or monthly blog post on your website about the issues that are most important to your patients. This could be about home oral healthcare habits, dental billing, education surrounding current treatment options or anything similar. Adding these posts to your website offers two advantages. First, you can demonstrate your expertise to those who visit your website, setting you apart from other potential practices. Secondly, by creating content, you can boost your website's search engine rankings and appear higher in local searches. This is because Google's algorithms can determine which websites have authority and expertise on a topic people often search for. As a result, it will try and connect its users with your site, and more people in your local community will see your site when they search for a dentist.
Show Off Your Technology
Integrating effective new technology like 3D CBCT imaging into your office workflow can not only improve the treatment you provide to your patients, but it can also boost their perception of you and your practice. Technologies like this are revolutionizing dentistry, and both current and potential patients will be impressed that you are staying on the cutting edge of diagnostics capability. There are plenty of ways to showcase this kind of technology. For instance, you can feature your scanner in social media posts with an explanation of how it works and, more importantly, how it benefits patients. This is a great way to show people that you not only have the technology, but that you are skilled in using it to deliver better oral health outcomes. When purchasing a new CBCT, be sure to select a manufacturer that offers extensive in-person training, which will allow you to become an expert faster.
Would you like to learn more about a cone beam computed tomography (CBCT) technology provider that offers extensive in-person training? If so, call us today at 855-PREXION or find a representative in your area. Our representatives can help you gain a better understanding of how CBCT technology can generate revenue for your practice.