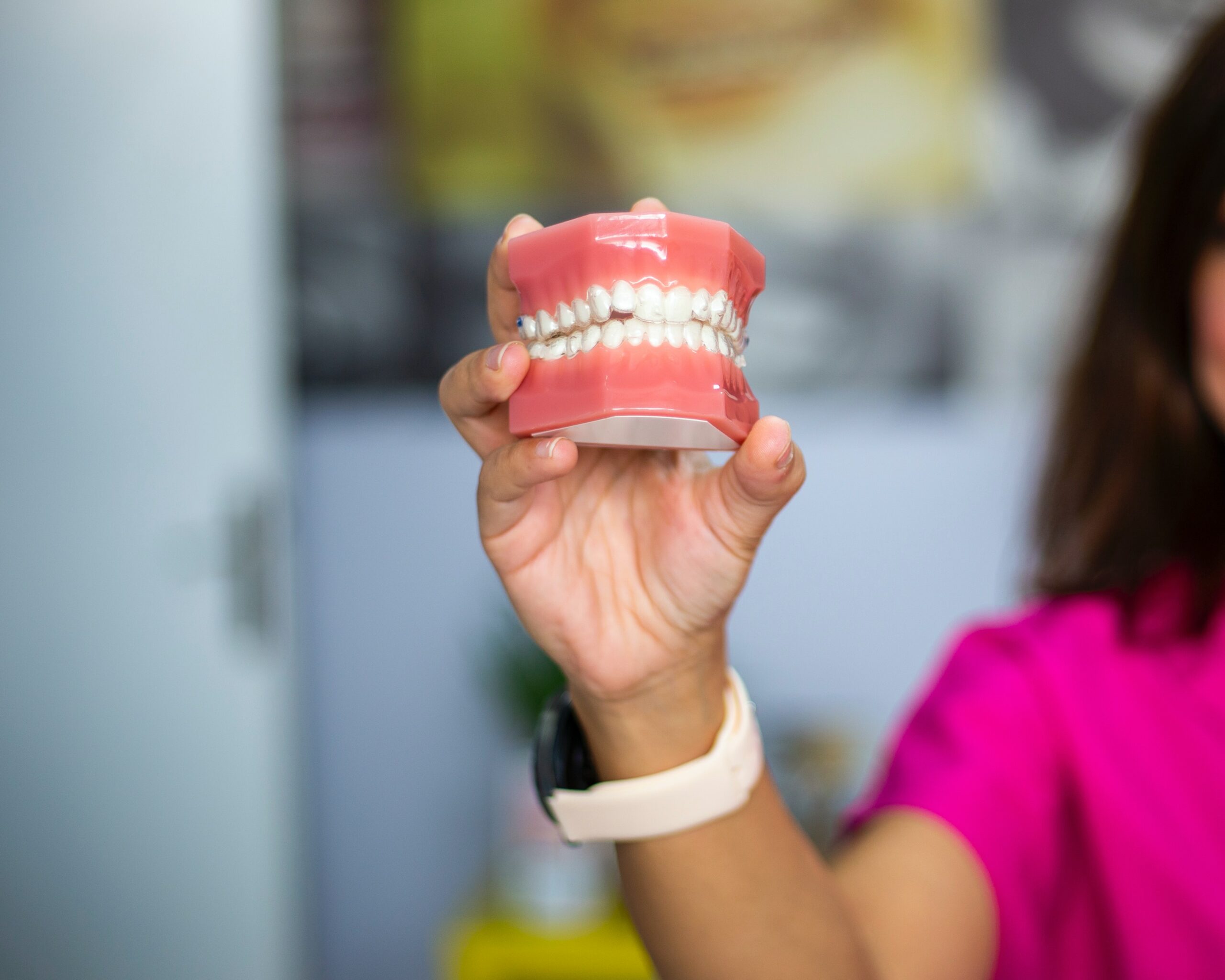 13 Oct

CBCT: Application in Periodontology

As a periodontal specialist, you are all too familiar with the importance of gum health and the dangers of periodontal disease. It is critical to arm yourself with the tools and resources required to treat, prevent and control these afflictions. Doing the best possible level of work not only preserves the health and longevity of your current patients, but also helps you stand out amongst your competitors so that you can serve more patients and create a bigger impact in improving more lives. It is important to stay apprised of educational and technological developments in your field to ensure that you can stay at the cutting edge of diagnostics and treatment planning.

One such emergent technological resource is cone beam computed tomography, or CBCT, an imaging option that is well on its way to becoming an industry standard. CBCT provides unmatched imaging clarity due to its departure from traditional imaging methodology. Unlike conventional CT scans, CBCT creates a fully 3-dimensional image by capturing hundreds of image "slices" of the patient and reconstructing them into a fully movable 3D rendering. Not only does it provide a groundbreaking level of clarity, but it also requires shorter scan times with less radiation exposure and yields an image that functions much more as a patient education tool than does a traditional static, 2D image. CBCT has extensive applications in periodontology, such as:
Furcation involvement
Soft tissue assessment
Periodontal ligament space
Alveolar bone defects
Regenerative periodontal therapy
Bone grafts
Improved Diagnoses
According to a paper by Acar Buket and Kıvanç Kamburoğlu published in World Journal of Radiology,
"Two dimensional periapical and panoramic radiographs are routinely used for diagnosing periodontal bone levels. In two-dimensional imaging, evaluation of bone craters, lamina dura and periodontal bone level is limited by projection geometry and superpositions of adjacent anatomical structures. Those limitations of 2D radiographs can be eliminated by three-dimensional imaging techniques such as computed tomography. Cone beam computed tomography (CBCT) generates 3D volumetric images and is also commonly used in dentistry. All CBCT units provide axial, coronal and sagittal multi-planar reconstructed images without magnification."
Multiple planes of image rendering offer the clinician a never-before-seen level of precision in making diagnoses, allowing them to maneuver around the patient's mouth with ease and more confidently reach a conclusion.
Patient Case Acceptance
It can be a frustrating experience as a clinician to identify the diagnosis of a patient's case, one for which you have discovered evidence bolstered by your clinical experience, only for them to refuse treatment. This often occurs because they either do not understand the gravity of their situation or do not/cannot trust the conclusion that you have reached. Thanks to the manipulatable nature of CBCT imaging, this challenge is much more likely to be overcome because, until now, patients have had no to truly understand the representation of what is happening in mouths. With CBCT renderings, they are provided not only better context about what is happening and where it occurs, but they are also able to see the issue in a more understandable way than through a flat, blurry 2D image.
If you have more questions about how CBCT technology can be applied to periodontology or how you could utilize it in your practice, call us today at 855-PREXION or find a representative in your area.