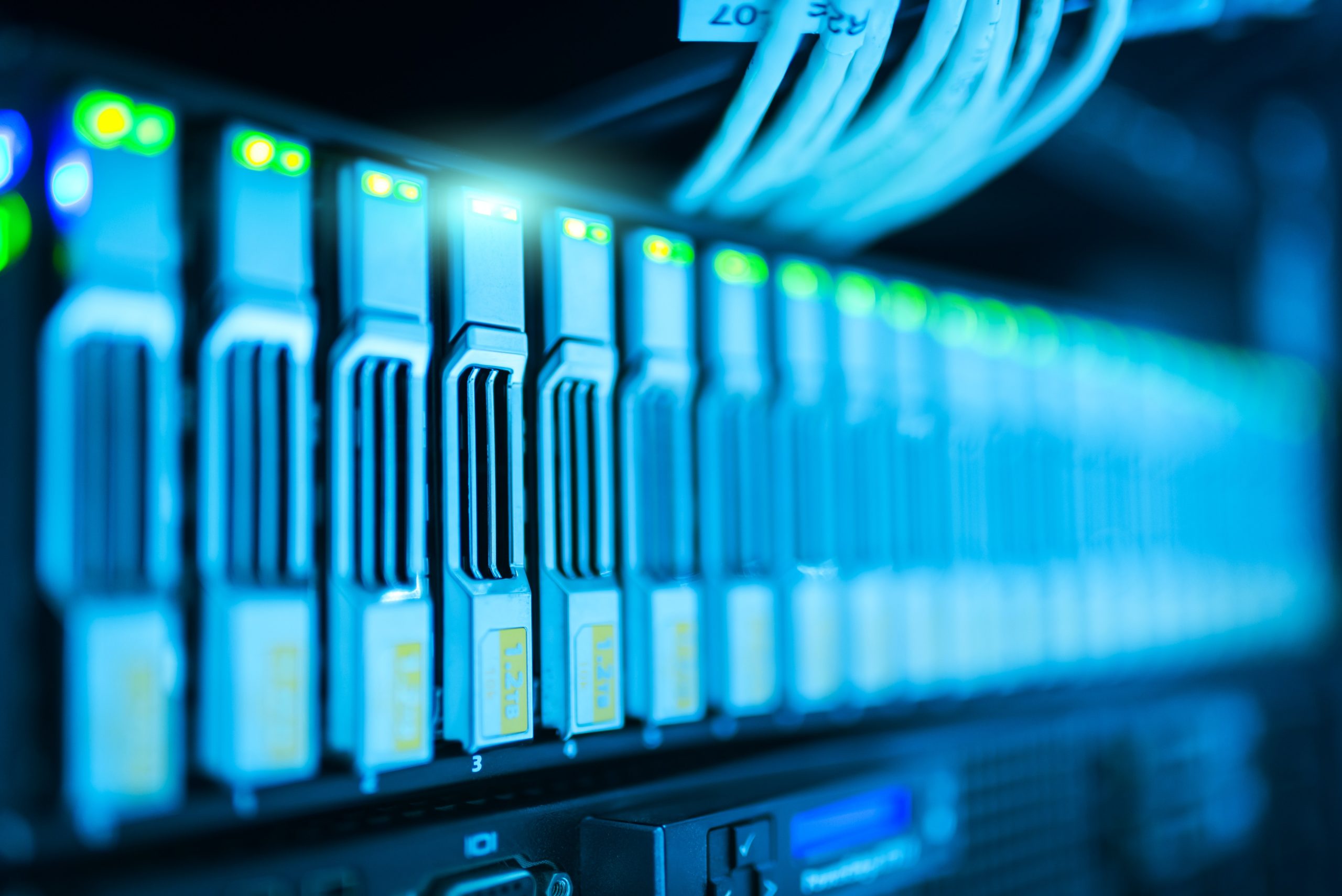 11 May

Cloud Storage: Protect Your Patients and Your Practice

Over the last 5 to 10 years, cloud storage has gone from a buzzword to an industry standard across many fields, including dental healthcare. As with many technological innovations, people are often hesitant to make the transition in the early years of availability. However, the benefits of doing so have proven abundant and consistent, driving more and more practices to pursue the shift from locally-stored data to the cloud. Given the sweeping effects of COVID-19 on businesses, cloud storage is likely to see a massive spike in its already established popularity in 2020. While this spike will likely be more common among organizations that operate remotely, there is no better time for practice owners to familiarize themselves with the concept and consider pursuing it. Below are a few of cloud storage's biggest advantages.

Cost Reductions
Saving money is never a bad thing, especially with practices suffering from lower reimbursements and decreased production levels due to the global pandemic. It's critical to make the most of every dollar and that includes pursuing possible ways to reduce costs. One of the primary ways this technology provides cost savings is by eliminating on-site server storage, which is costly in several ways. Cloud storage eliminates the hardware requirement of local storage, meaning a new practice wouldn't need to purchase servers or related hardware, and those making the shift could sell their existing tech to recoup costs. Additionally, cloud storage can help reduce the cost of expensive IT specialists.

Data Protection
Healthcare is quickly becoming a prime target for cyberattacks. This is because breaching healthcare systems can be more lucrative to hackers and identity thieves than many other industries due to the sheer volume of data contained in patient health records. Being such a hot commodity, it makes more sense to store this data with a cloud-based service that has entire teams and divisions dedicated to cybersecurity. Not only can those systems be more secure, but they automatically take care of updates and patches that keep them up-to-date with new hacker technology. These updates occur frequently and can be confusing and time consuming for practices to handle themselves. Being even one version behind can leave data vulnerable to attack. In fact, recent research suggests that more than half of all data breaches are a result of human error such as this.

Improved Integration
Cloud-based storage can help practices establish or improve their digital workflows by unifying computer systems and simplifying communication between the front desk and the office, and even allowing for remote access which can help billing processes and progress towards tele-dentistry. What's more, it provides a place to back up internally stored data from office technology such as Cone Beam CT scanners, providing additional peace of mind should an issue ever arise.

The rise of cloud storage is helping practices everywhere free up time and resources, allowing teams to focus on what truly matters: serving patients.