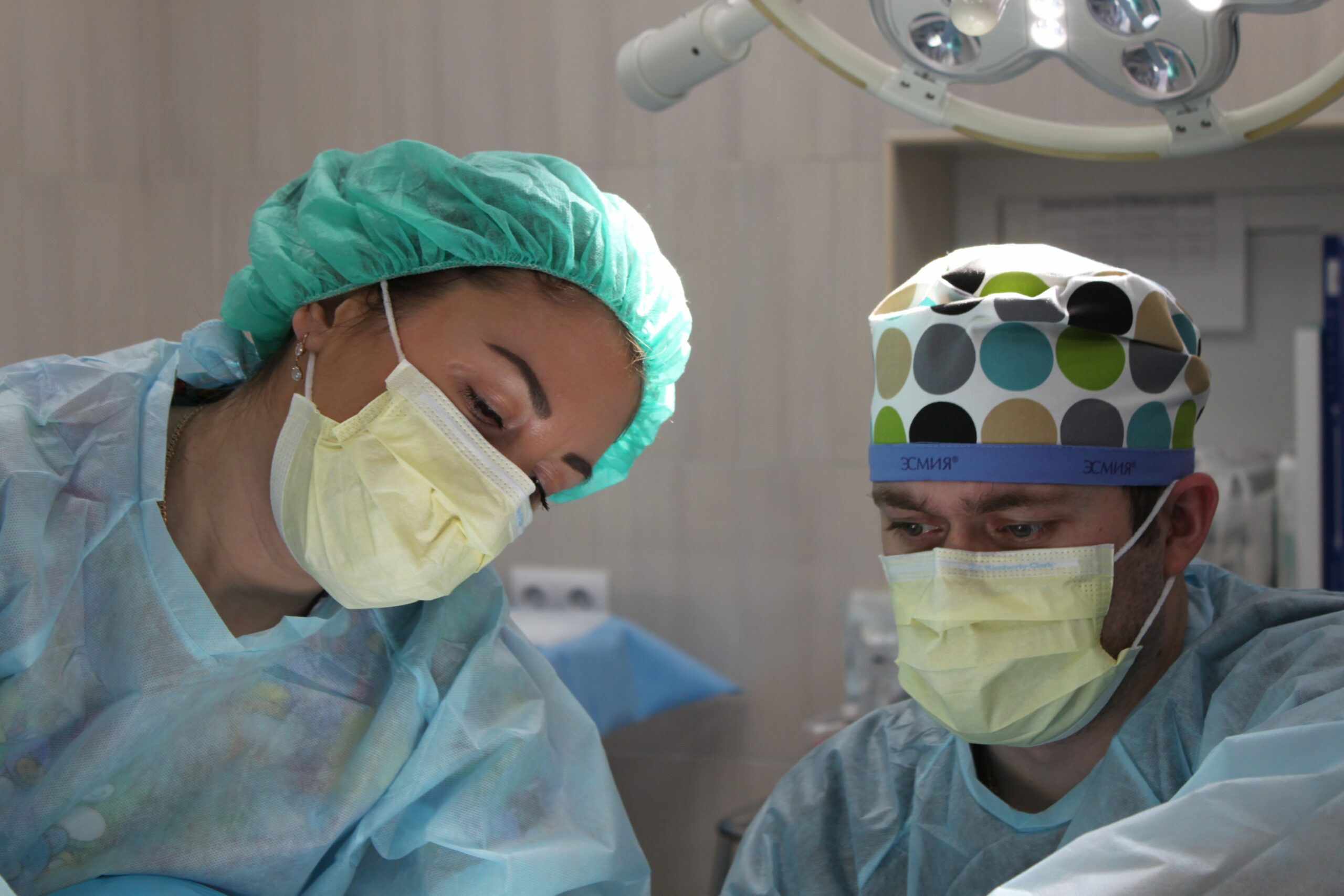 15 Mar

Current Trends in OMS

To say that oral and maxillofacial surgery is an exact science would be an understatement. It is a specialty that requires a supreme level of precision and skill. It also requires surgeons to stay attuned to industry trends. This allows them to remain aware of new developments, techniques and technologies. If you are an oral and maxillofacial surgeon, you are well aware of this fact. However, you may not have the time or bandwidth to stay as current as you would like on industry news and developments. The purpose of this article is to address a few of the current trends in your field to save you the time and energy of a deep dive.
OMS In the News
2021 has seen numerous news stories and headlines pertaining to the field of oral and maxillofacial surgery. This is a boon for the industry, which is often viewed as esoteric by the general public or, more often, not thought of at all until it is needed. For instance, a South Dakota practice just made headlines as it generously offered advanced no-cost procedures to three patients including a three-time cancer survivor. Earlier in the year, a Florida practice was in the spotlight for helping restore a patient's face after a severe dog bite.
Social Media's Increasing Usefulness
Digital marketing is a cornerstone of the success of many modern practices. Companies like Facebook earn tens of billions of dollars in revenue per quarter. This means that if you are not using social media for advertising, your competitors likely are. However, the headline here for OMS in particular is the recent increase in word-of-mouth visibility from online reviews and influencer testimonials. If your practice does not yet have a social media presence, it would be valuable to establish one, even if it is just a Facebook account. This way, patients can leave you reviews and tag you in testimonials.
Emerging Technology
There are currently many fascinating technological trends, from the ambitious to the practical. In the case of the former, some are suggesting the use of blockchain technology to assist in surgical procedures. You may be familiar with its applications in cryptocurrency, but it could have surgical applications such as assisting in the administration of propofol. Another much more current technological resource is 3D cone beam computed tomography (CBCT). 3D CBCT imaging allows for advanced treatment planning by providing a complete and navigable rendering of each case with accurate 1:1 measurements of all oral anatomy.
CBCT can help oral and maxillofacial surgeons:
Make accurate evaluations of impacted third molars for proximity, angle and tooth roots
Eliminate the guesswork of third molar roots relative to the Inferior Alveolar Nerve canal
Show the true position of deep or curved roots
Better manage impacted cuspids
More accurately determine if bone grafts or sinus lifts are needed
More accurately diagnose maxillary sinus disorders
Determine the 3D architecture of osseous defects
More accurately assess the position, condition and contour of the Condyle, including the upper Ramus bone of the mandible
Measure exact distances between the Condyle and the bony Fossa, giving precise detail to aid the design and/or positioning for a corrective appliance
If you would like to learn more about how 3D CBCT can be utilized in your OMS practice, contact PreXion today at 855-PREXION or find a representative in your area.