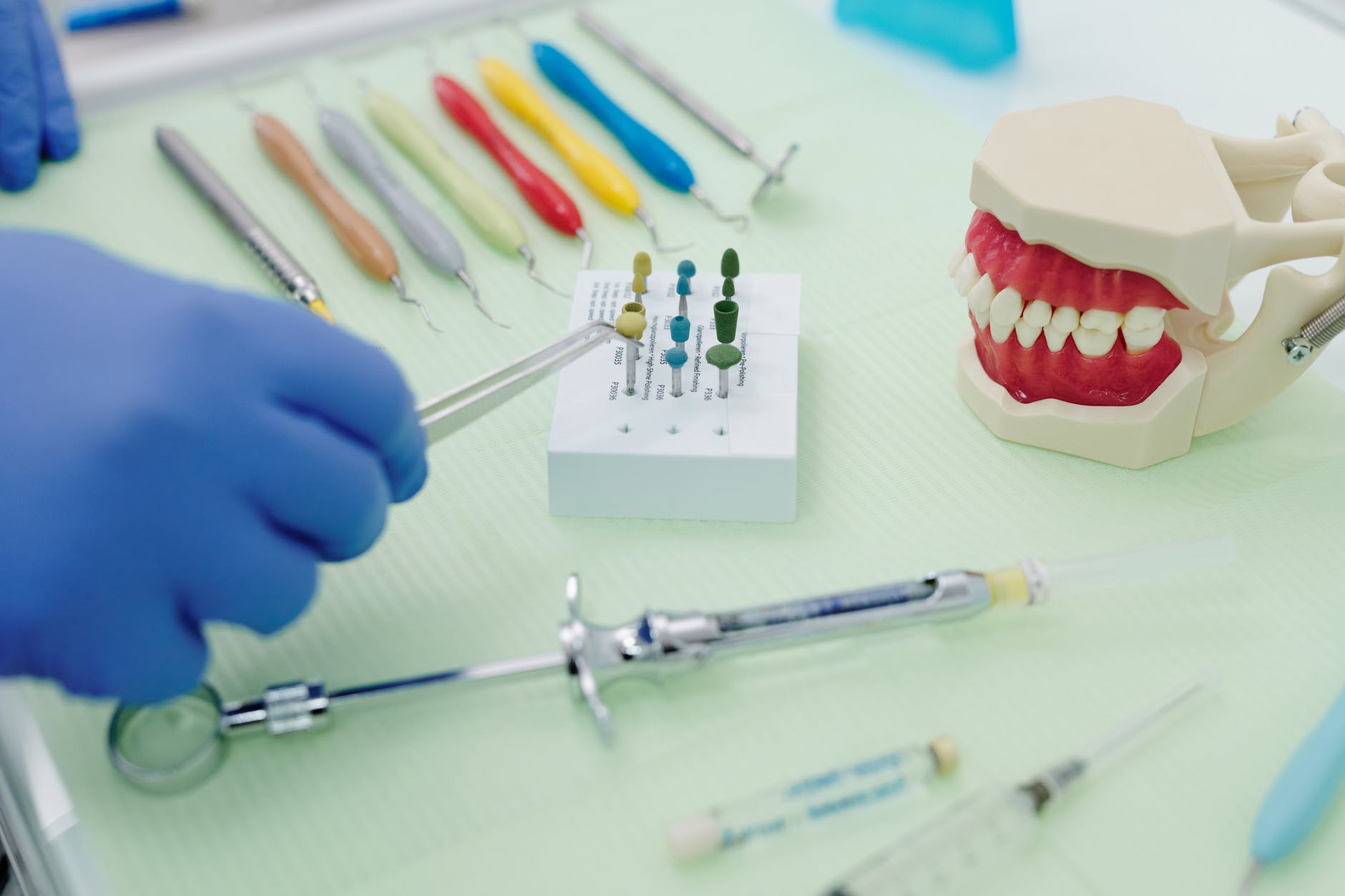 19 Feb

Emerging and Continuing Trends in Periodontia

The world is adjusting to new regulations, safety protocols and economic landscapes, and while these changes demand their fair share of attention, periodontia specialists must also keep an eye on happenings within the industry. Doing so eases the adjustments required by evolving external circumstances while also allowing them to do their best work. Below are a few examples of emerging and continuing trends in the field of which to take note.

COVID-19-related Oral Conditions

The sweeping variety of symptoms experienced by those afflicted with the illness are both fascinating and alarming. Recent data indicates a high frequency of complications within the oral cavity among COVID patients, especially those with extended symptoms. It is believed that the endothelial cells lining the blood vessels are susceptible to the virus due to the presence of ACE-2 receptors; when this penetration occurs in the mouth, it causes ulcerations and dying gum tissue, which are exacerbated by symptomatic inflammation. Research also suggests that the virus causes inflammation of the gums, even in patients with good oral health habits, resulting from an overabundance of cytokines and interleukins. Clinicians must anticipate an increasing number of these issues and document the cases well.

A Continuing Need for Increased Documentation

While the AAP's new guidelines were introduced back in 2018, many clinicians are still adjusting to the changes since they were the first of their kind since 1999. Changes in processes like staging and grading patients and periodontitis were designed to encourage consistent diagnosing, and rightfully so. However, the new processes require a substantial increase in the collection and tracking of documentation as a result. Those still troubled by the new processes are encouraged to take small steps towards new internal systems each week and put faith in their teams when it comes to delegating new measures. Those clinicians still feeling overwhelmed by the changes can consult this list of frequently asked questions compiled by the AAP.

The Integration of Emergent Technologies

As practice owners strive to provide the best possible care, it's wise to embrace the advantages of new technology, both to reduce workload overwhelm and improve the patient experience. Cone beam computed tomography (CBCT) in particular has surged in popularity due to its wide applications in periodontia, the expedited scan times and its increasing affordability over the last five to ten years. According to a study published in Quintessence International, "CBCT provides high accuracy for detecting furcation involvement and morphology of surrounding periodontal tissues. CBCT has demonstrated advantages, when more invasive treatment approaches were considered, and can thus aid complex treatment planning."

If you'd like to learn more about industry-leading CBCT scanners, connect with a product specialist today.