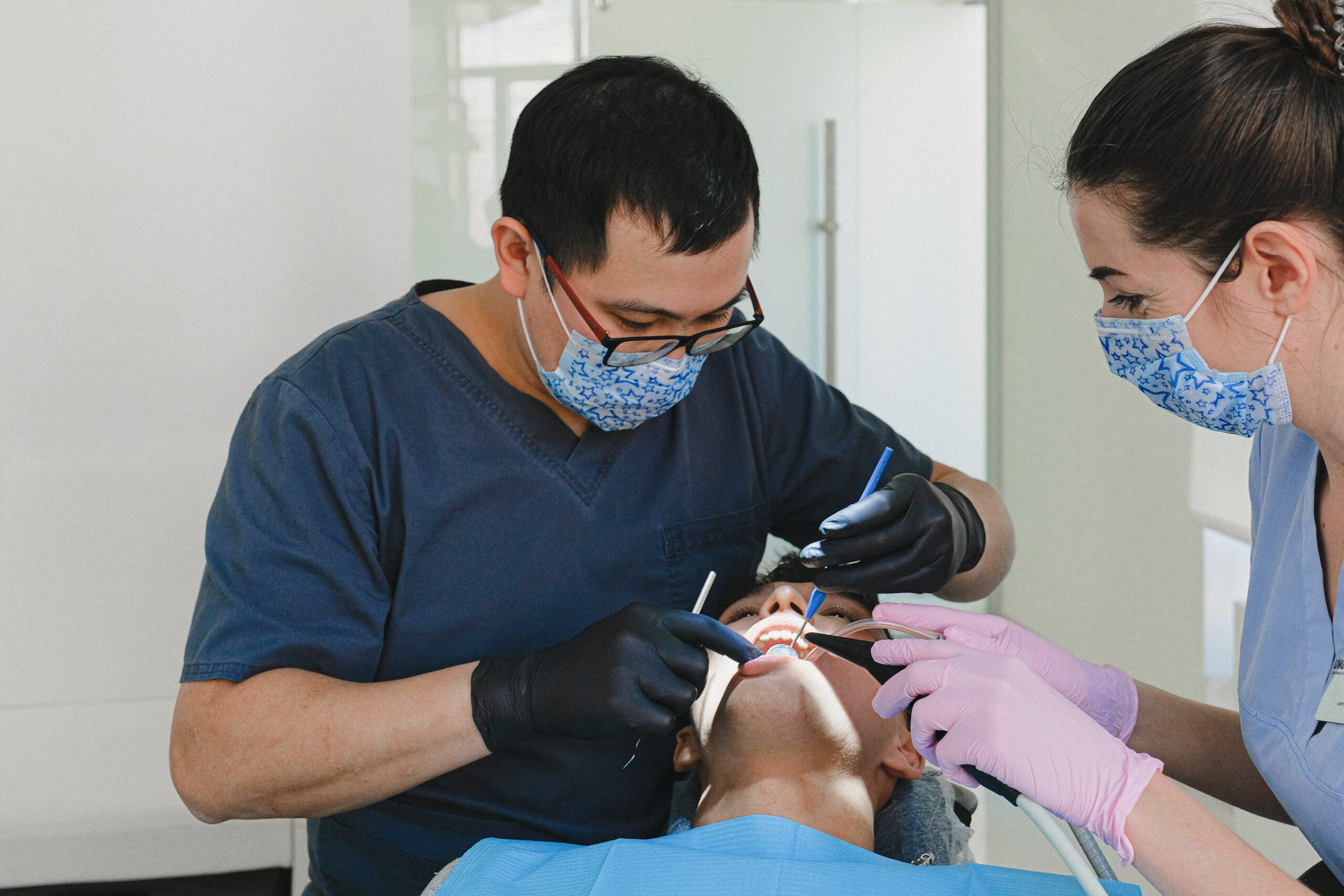 05 Apr

Endodontics: 2022 Industry Trends

The last few years have been quite tumultuous for dentistry and related specialties like endodontics. The global health crisis is just one of the many challenges faced by clinicians, which also include competition with general practices, low reimbursement and prohibitive student debt, to name a few.

Now more than ever, it is critical that you as an endodontic professional supplement your skill and expertise with knowledge. You must stay on top of the trends and happenings in your industry so that you can be proactive in your approach and remain on the cutting edge. However, such a demanding role can limit the time you have to do so. This article features a roundup of current news and trends in the field designed to help you stay current.

A Return to the Spotlight

The future of endodontics is looking much brighter today than it had previously. There was a time not too long ago that people called it a "dying specialty." This pessimistic perspective was driven in part by the increasing ability of general dentists to perform root canals combined with inaccurate diagnoses that prevented more complex procedures. Proper education and technological advancements have allowed clinicians to recognize symptoms that would have once been incorrectly attributed to a cracked tooth. As a result of these more accurate diagnoses, instead of leaping to an extraction, more and more general dentists are referring these cases to endodontic specialists.

The Growing Challenge of Student Debt

The pressure of student loans both affects those working in endodontics and prevents others from pursuing a career in the field. Both of these realities have a damaging effect on the industry as a whole. Today, the average debt burden for recent graduates in the field is $466,571, up from $247,227 in 2016 – a staggering climb. Fortunately, the industry has been taking action to assuage this suffocating financial burden. For instance, the American Association of Endodontists has partnered with SoFi to help those in the field refinance their loans. The organization has also made efforts to educate clinicians on other ways of effectively paying off debt.

Technological Shifts

Dental technology has played a significant role in the aforementioned return to the spotlight. Microscopes in particular have been making big headlines in light of recent advancements. However, 3D CBCT imaging has been shown to accomplish many of the same goals as advanced microscopes while serving as a more versatile resource overall. The totality of the images provided by 3D CBCT offers many of the same advantages as microscopy, such as diagnosing vertical hairline fractures and locating canals prior to procedures. CBCT scanners are also valuable tools in improving the patient experience. Scans are completed in mere seconds, and the 3D renderings make patient education much easier – which in turn boosts case acceptance rates.  Even when asymptomatic, ongoing endodontic issues can often be seen and easily communicated to the patient, prompting a commitment to move forward with treatment.

If you would like to learn more about CBCT technology and how it can be integrated successfully into your endodontic practice, call us today at 855-PREXION or find a representative in your area.