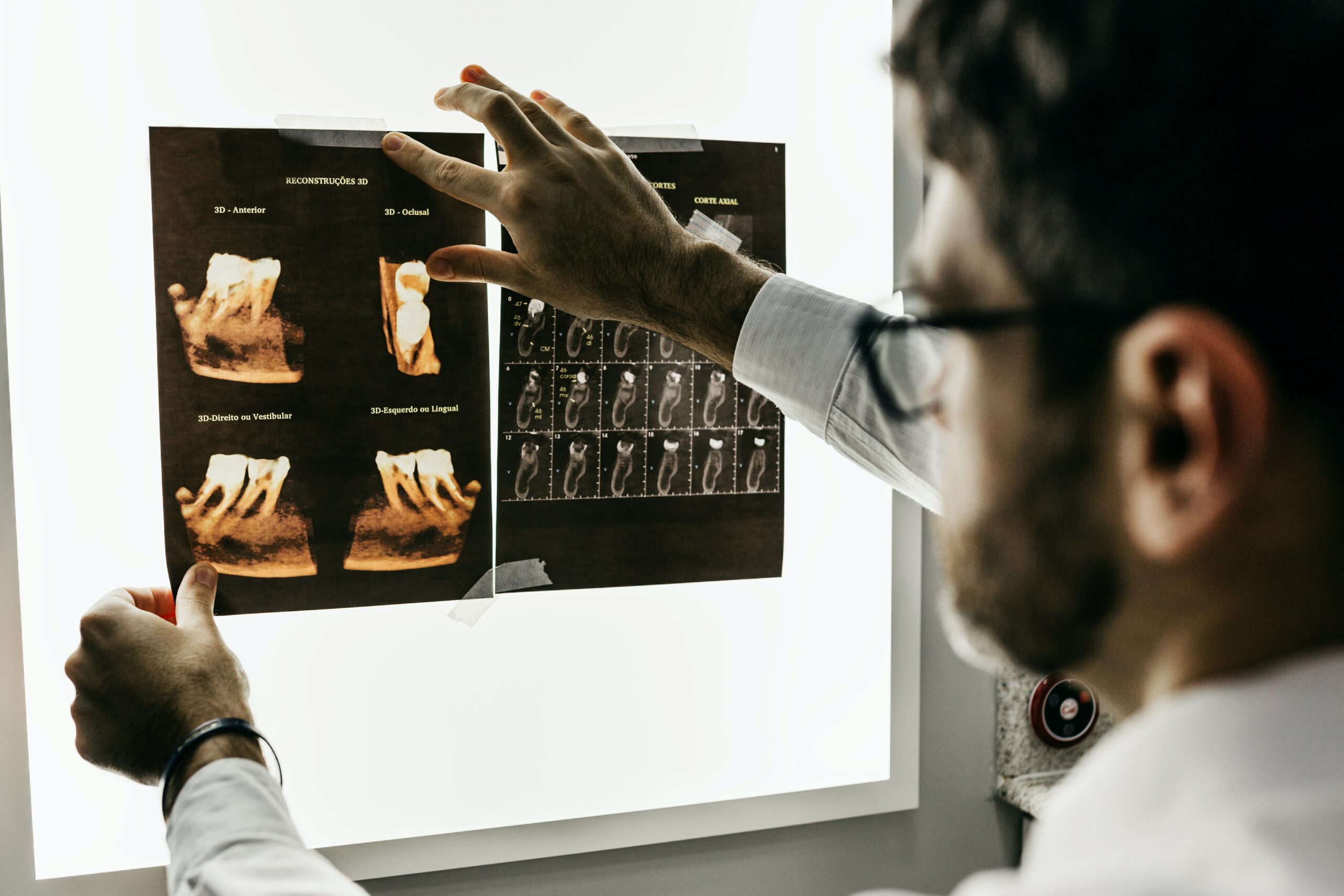 08 Jan

Fighting Back Against Reduced Reimbursement

The complex nature of private insurance has led to many challenges for the dental industry, resulting in both increased legwork and reduced bottom lines for practices across the board. Dave Monahan, CEO of cloud-based dental membership platform Kleer, writes "Chasing down reimbursements; understanding the intricacies of exclusions, waiting periods, and preapprovals; submitting appropriate documentation; and filing claims for reimbursement are just a few of the many responsibilities required for each patient visit."

Reduced reimbursements, whether in the form of exclusions or rejected claims, are impactful hindrances to a practice's success. Fortunately, many practices are adapting to the changing landscape and fighting back against the constrictions of reduced reimbursement. Read on to discover some of the solutions that are effecting positive change for practices nationwide.

In-house Membership Plans

Membership plans are a great way to keep more of your hard-earned dollars in the practice by eliminating insurers as the middleperson between patients and practices. Charging patients monthly or yearly subscription fees for a wide selection of your services is beneficial for both parties. For you, it eliminates excess paperwork and allows more of the money you earn to stay in your own pocket. For patients, it provides affordable dental treatment for those without insurance or those looking to fill in gaps in their existing coverage. Platforms like Kleer or tab32 can help you easily set up and monitor in-house memberships to simplify daily operations and strengthen your bottom line.

Office Technology

Investing in the right technology can quickly pay for itself. For example, cone beam CT (CBCT) scanners are growing in popularity throughout the dental industry from general dentists to specialists like orthodontists and endodontists. These scanners use a cone-shaped beam to create many layers of stacked mages which form a comprehensive 3D scan that paints a much more complete picture for both clinicians and patients. CBCT scanners improve the patient experience by improving appointment times and comfort levels when compared with traditional scanners. What's more, they make for a much more effective tool for clinicians to educate patients. Between reduced appointment times and increased compliance through patient education, CBCT technology quickly helps to strengthen your revenue.

Responding to Claim Rejection

The criteria for covered claims can be intricate and confusing. Take periodontal scaling and root planning (SRP), for example.

"At times, dentists may not understand why claims for SRP are denied when the patient has abnormal pocket depths. A claim may be paid on a patient with greater than 4mm pockets while at other times the same carrier may deny the same procedure on another patient who had a similar clinical presentation. This is very confusing for dental offices. When the claim is denied some patients may think that the dentist is performing unnecessary work."

–ADA Center for Professional Success

Claims appeals are your first line of defense against rejection. The ADA reminds us to "exhaust all reasonable avenues for resolution with the insurer … [which] means using all levels of appeal and make sure that all supporting documentation is included with the claim." The following types of documentation can be especially helpful:
Radiographs
Charting
Study models
A narrative description with as much information as possible, even that which may seem obvious to the clinician
Additionally, be sure to follow the carrier's instructions to a T and submit your appeal as quickly as possible.
As belts tighten and reimbursements continue to diminish, don't forget that there are plenty of solutions out there. If you'd like to learn more about revenue-boosting technologies like CBCT, call PreXion today at 855-PREXION or find a representative in your area.