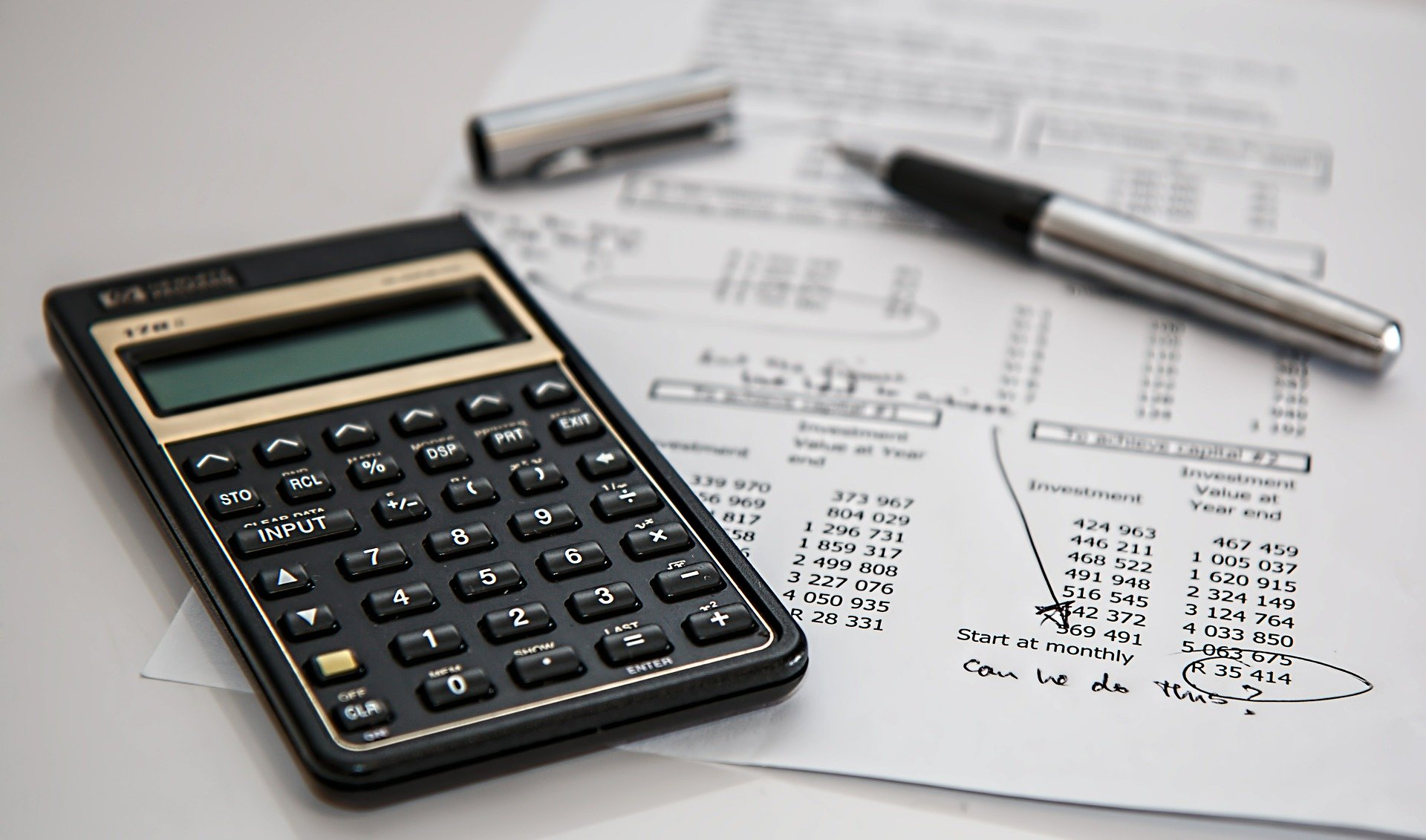 05 Nov

How Practices Win Big by Sorting Taxes Early

It is not uncommon for accountants to wait until January of the new year to focus on taxes, but this decision often presents pitfalls for the practice owners employing them. By leaving inadequate time to properly examine tax reduction strategies, dental professionals often wind up paying more taxes than are required of them by US law. Here are a few tips on how to get proactive in order to make the best of your tax situation.

Prepare early
If you haven't already, start compiling the necessary records and documents you'll need to file now. Be sure to double-check social security numbers, EIN numbers and all other information that may be required by the IRS. Also, try and locate already-filed forms such as Form 941. Save all of this information and documentation in a secure and consolidated area and be sure to back it up just in case. You can also be proactive by prepaying some of 2021's anticipated expenses prior to December 31. For example, you may prepay rent for up to 10 months and deduct that prepayment this year. The same applies to expenses like lab work and supplies when you settle up in advance with a "pre-paid tab."

Assess how your business is structured
Are you managing your business under a single entity? Then you might be overpaying during tax season each year.

"Most successful practices need to be managed under more than one entity. This adds to the complexity of the situation, but the potential benefits, including tax savings, almost always outweigh any difficulties involved."
-Lubna Channo for DentistryIQ

Operating simultaneously as both an "S" corporation and a "C" corporation allows the former to collect all gross business income, which is then received by the latter to use for expenses like advertising and marketing. This process is often referred to as "income shifting" and may reduce a significant amount of taxable income.

Take advantage of Section 179 deductions
"Section 179 allows taxpayers to deduct the cost of certain property as an expense when the property is placed in service … The Section 179 deduction applies to tangible personal property such as machinery and equipment purchased for use in a trade or business, and if the taxpayer elects, qualified real property."
–Internal Revenue Service (IRS)

Section 179 presents practice owners with a great opportunity to obtain new in-office technology and immediately write it off (provided that it is purchased and installed before year's end). Now is the perfect time to invest in new office technology such as comprehensive practice software or cutting-edge imaging systems like CBCT scanners. Such technology will help you stay competitive while improving and expediting the patient experience. Be sure to confirm with your CPA that you have a sufficient tax basis before purchase.

If you'd like to learn more about how CBCT technology can strengthen your bottom line, call PreXion today at 855-PREXION.