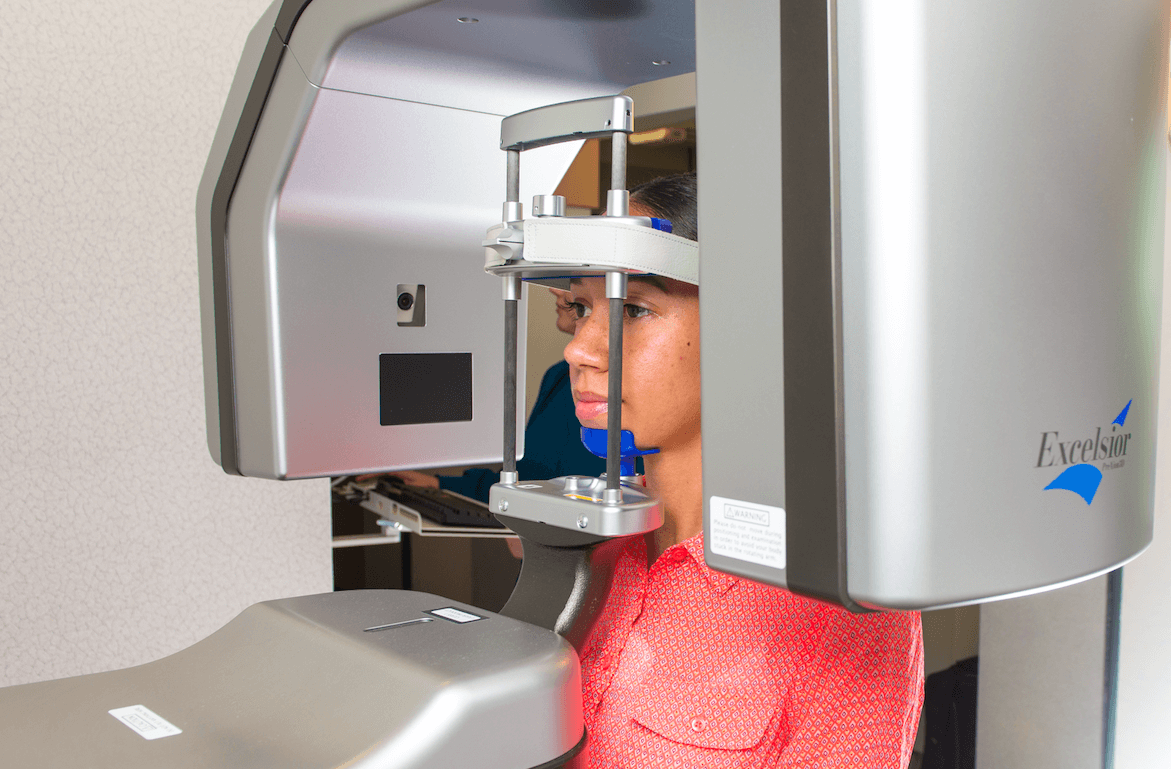 06 Nov

It's All Included: A Cost-Benefit Analysis

Few traits in business are riskier than impulsivity. While it's one thing to be quick on one's feet and adaptive to change, it's quite another to rush into action without the proper foresight and preparation. Cost-benefit analyses (CBAs) are one of the soundest methods of exploring a business decision, anything from a new project to an office expansion to the purchase of new equipment. Take a look at Investopedia's definition of a cost-benefit analysis:
A cost-benefit analysis (CBA) is the process used to measure the benefits of a decision or taking action minus the costs associated with taking that action.
A CBA involves measurable financial metrics such as revenue earned or costs saved as a result of the decision to pursue a project.

They also mention that many CBA models incorporate opportunity cost (cost that would otherwise be forgone or missed out on) into their calculations. For instance, a dental practice may skip out on purchasing a new piece of medical technology and save on a big-ticket expenditure, but it will then forego the influx of new patients that could have been attracted by acquiring and advertising the new machinery and improving the patient experience. Another element to examine when investing in new office technology is everything that's included in the purchase. If a warranty is not included, the CBA will need to be readjusted and the additional cost could offset the initially outlined benefits. Or worse, if there is no available warranty, future maintenance and repairs will undoubtedly eat into the bottom line. Purchases that include in-person training can help staff master equipment quickly and maximize return-on-investment by utilizing technology to its fullest potential. Products with included software can also maximize ROI.
If you are looking to make a long-term investment in powerful new technology, be sure to conduct a CBA and opt for the product with the most features, perks and extras included.