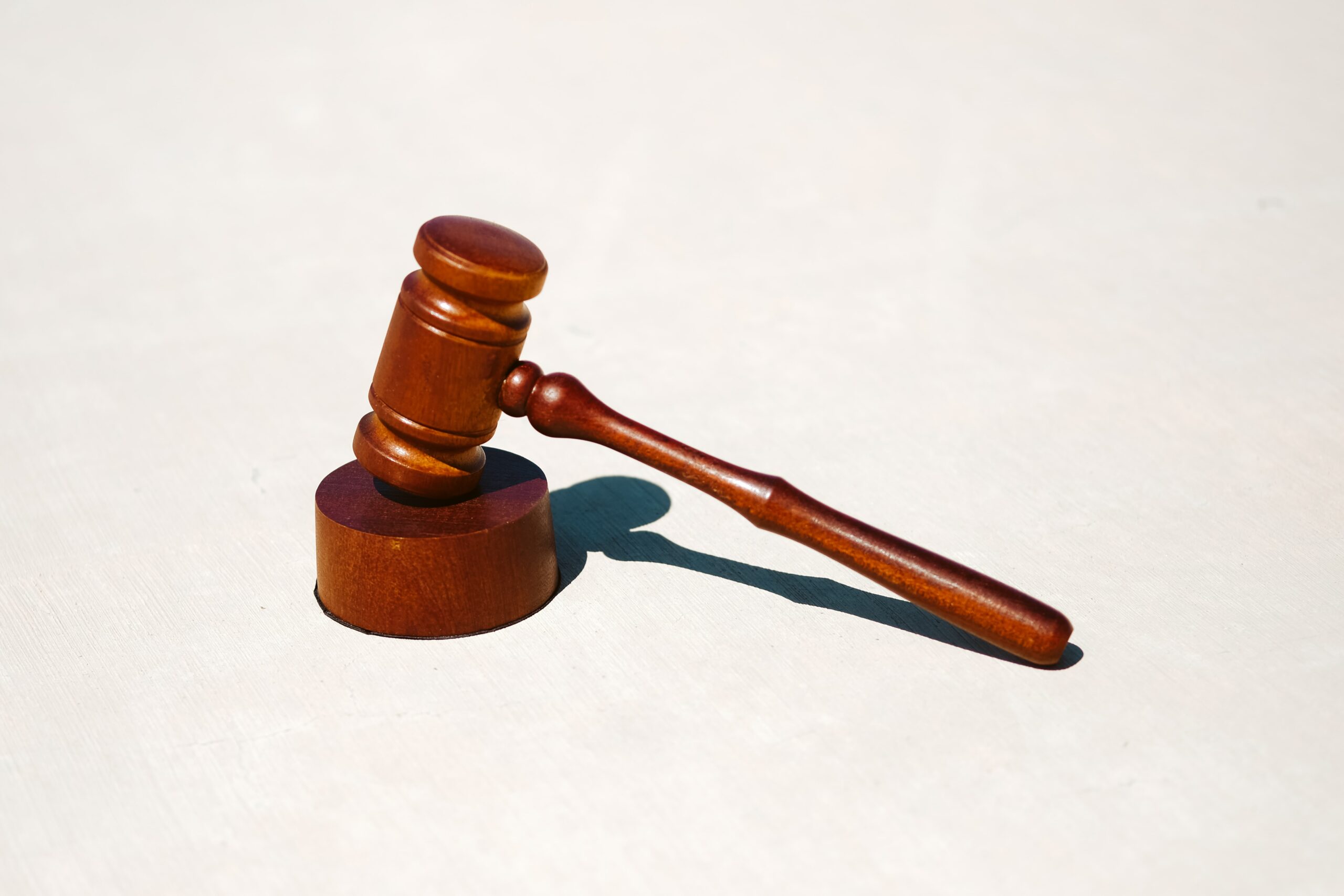 20 Dec

Managing Dental Practice Liability

Note: This article does not constitute professional legal advice. For legal counsel, it is advised to consult a practicing attorney. However, this article does contain valuable suggestions that can be explored further with the assistance of a legal professional.

The word malpractice often sends shudders down the spine of any practicing medical professional, dentists included. However, it is important to note that malpractice in dentistry is considerably less common than in other fields of medicine. In fact, dentistry only makes up about 7% of total medical malpractice cases as of last year. Nevertheless, it is important that dental clinicians remain diligent in mitigating liability for themselves and their practices. The best offense, as they say, is a good defense, so it is best to be proactive about protecting your livelihood should such a situation ever arise.

Below are a few ways to manage your dental practice liability.
Maintain Consistent Documentation of Care
When it comes to legal protection for your dental practice, meticulous recordkeeping is a notable advantage. However, the key word here is "meticulous."
This is in part due to the risk of becoming wrapped up in a suit leveraged against someone else, e.g., a general physician who refers a patient to your office. As Christine Taxin wrote for DentistryIQ
"When working with physicians and medical insurance companies, it's essential to document everything—the diagnoses, treatments, conversations with a patient, and even efforts to follow up with a patient's primary care provider (PCP)." Taxin continues, "If you don't document, you may find yourself thrown under the bus when a patient sues a medical doctor for malpractice."
Limit the Potential for a Case
One of the most common claims levied against a dentist is for "failure to diagnose oral diseases or cancers." As a trained dental clinician, your education and experience should provide a fairly solid fortification against such a situation. However, it is usually the rare instance that slips through the cracks that can ultimately land you in hot water.
One of the best ways to mitigate this risk is by upgrading your dental scanning technology. Being well-educated about your tools and implementing the latest technology available can act as a great hurdle to liability claims.
Cone beam computed tomography (CBCT), for example, provides a fully realized, picture-perfect scan of a patient's dentition and most of the head. Additionally, this scan can be taken in different size fields of view and viewed from many angles. This is a much more powerful tool for diagnosing disease and complications than a traditional 2D scan. Investing in this type of technology will allow you to take faster scans, provide more complete diagnostic capability and enable better patient education. All of this serves to further improve case acceptance. Likewise, it can also help you diagnose an issue you may have missed using an older 2D or 3D scanner.
Would you like to learn more about beam computed tomography (CBCT) technology and how CBCT scanners improve diagnosis for a number of dental specialties? Our representatives can help you gain a better understanding of how CBCT technology can generate revenue for your practice.
Call us today at 855-PREXION or find a representative in your area.