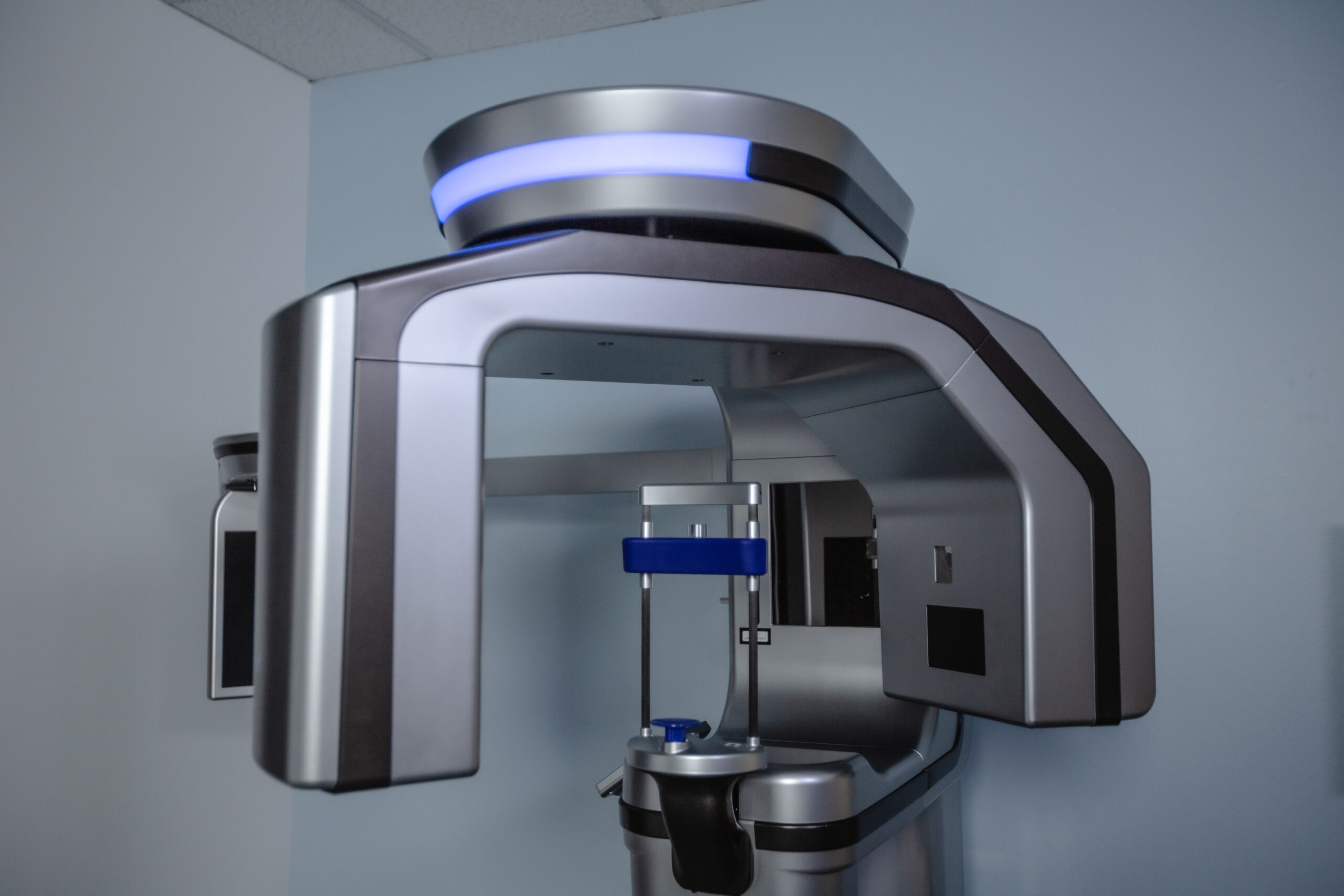 14 Sep

Nurturing the Radiation-Averse Patient

Traditional dental anxiety – typically brought on by a fear of drills, needles, or general clinical settings – can be an issue for both patients and clinicians. Patients miss out on valuable dental treatment and maintenance while their existing issues become exacerbated, and doctors are unable to administer the kind of care to which they've dedicated their lives. While there are many foils to traditional dental anxiety – namely a compassionate bedside manner combined with some form of sedation dentistry, there is another form of anxiety far less commonly discussed: that pertaining to radiation exposure in a dental setting.
"Although natural background radiation has surrounded us since birth, your patients—prompted by consumer news—have a real concern about the exposure. Modern dentistry uses a form of radiation to help make their lives better and healthier but needs to keep the risk-benefit balance in check." – Inside Dental Assisting, Volume 11, Issue 3
Unfortunately, the public perception of dental radiation exposure has led to an aversion to radiation exposure on the part of many dental patients. This may cause them to refuse any form of radiograph exposure, creating a delicate and difficult situation for the clinician.
As Stacey L. Gividen, DDS wrote in a guest feature on the subject for DentistryIQ, "[Due to the patient's refusal to move forward,] I now had a conundrum on my hands. I could either succumb to her wishes and have a potential liability to worry about—to which she said she would never hold me accountable (famous last words)—or I could refuse to establish her as a patient in my practice." Gividen is far from the only clinician to find themselves in such a quagmire – so what are they to do when a situation like this arises?
Guidance and Education
Tact is key in nurturing the radiation-averse patient. As mentioned above, acquiescing to their demands can create a liability issue, but aside from that, it can undermine the clinician's credibility while limiting the quality of the work they can perform (a great disservice to the patient). This is where dental patient education comes into play.
Express to patients that while you cannot force them to undergo X-rays, you have concerns about the level of care you can provide and that they thus may wish to consider seeking treatment with someone who may better address their concerns. This cloaked ultimatum was successful for Gividen and led the patient in her example to move forward with treatment, giving her the opportunity to explain how conditions like high risk for caries could create issues far worse than brief radiation exposure.
Technology
Public perception is in large part to blame for radiation concerns, born from either incorrect or dated information. Technology has come a long way in reducing the radiation exposure to the average dental patient since the heyday of traditional 2D X-ray scans. Cone beam computed tomography (CBCT), for example, creates a level of exposure that pales in comparison to older imaging methods thanks to its advanced design and far shorter imaging times.
Patients will receive better, safer results while being scanned in a matter of seconds, not minutes. This kind of technology can go a very long way in putting radiation-averse patients' minds at ease while achieving the quality of results they deserve.
If you'd like to learn more about low-exposure CBCT technology, we invite you to find a PreXion product specialist near you or schedule a demo today.