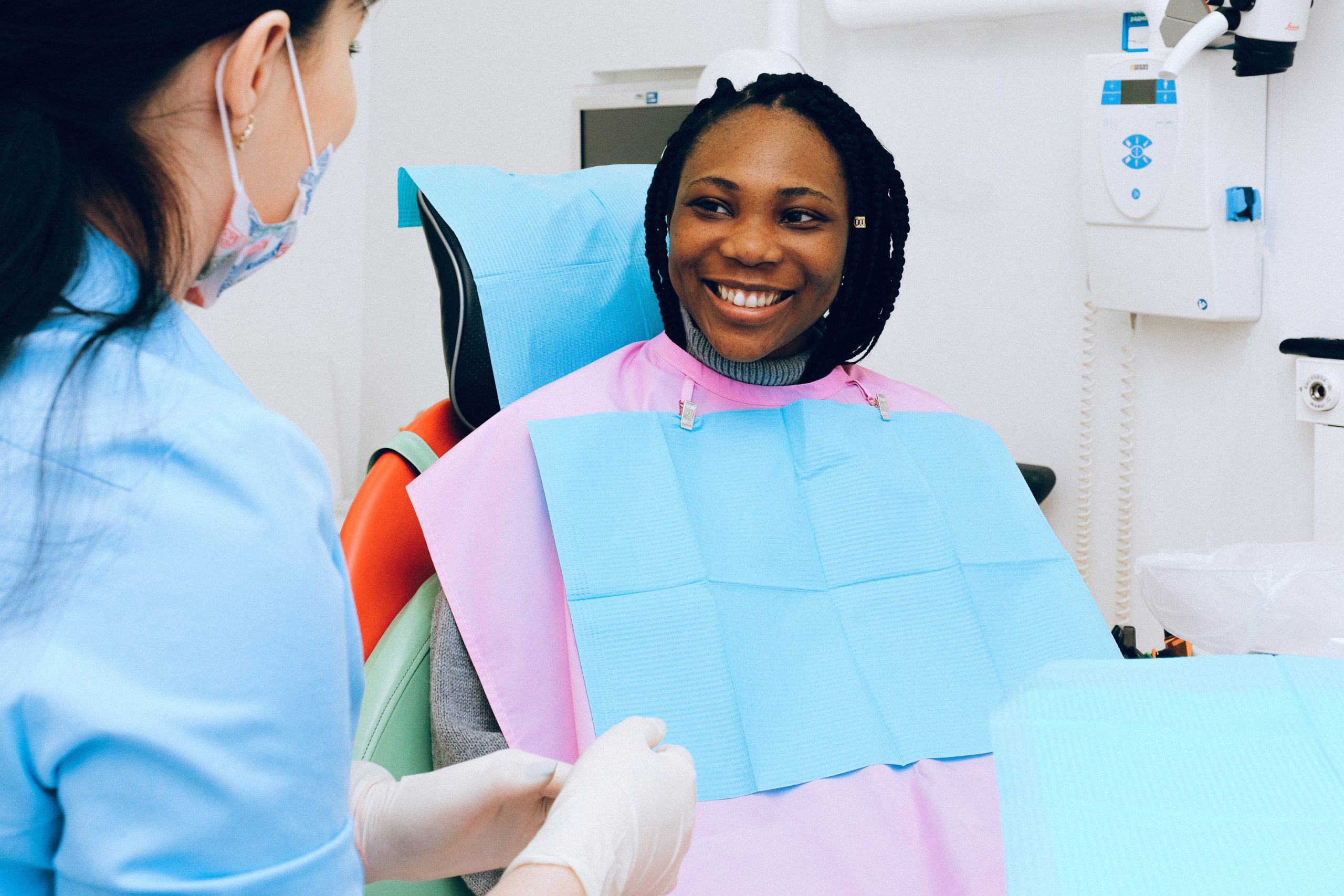 03 Aug

Provide More Accurate and Reliable Endodontic Treatment with the use of CBCT Technology

The use of cone beam computed tomography (CBCT) is becoming an increasingly ubiquitous office staple for dental professionals the world over. This can be credited in a large part to its widespread applications, not only in general dentistry and orthodontics but in specialty fields such as endodontics as well.

One of the greatest benefits of CBCT technology is the abundance of information provided by its scans. The cone beam captures a substantial number of images, compiling them into more thorough 3D images.  These provide a much clearer representation of the patient anatomy compared to conventional 2D X-ray methods. This can help reduce or eliminate endodontic retreatment rates by having more complete information at the start. This more thorough picture can also assist in determining the exact locations of potential second mesial-buccal canals prior to surgeries, allowing at least a moderate simplification of a complex process. This powerful imaging solution also helps simplify clinical diagnoses across the board, including:
Vertical root fracture
Retained root tips
Apical radiolucency
Periapical pathology
Dentoalveolar trauma
Resorption (internal & external)
It can also help illuminate the impacts of oral maladies (both potential and realized) such as those of an abscess on surrounding structures.
"Most clinicians agree that it is advantageous and in some instances essential to take a CBCT scan before any endodontic surgery. Precise imaging becomes especially important in surgical cases that might involve vulnerable structures, including sinus cavities, nerve channels or blood vessels. CBCT scans reveal extra anatomy, relationships of structures, traumatic fractures, missed canals, resorptions, instrumentation-related issues such as perforations and help during treatment complications. Accurate measurements can replace certain working images and thus make up for the higher radiation patients receive during a CBCT scan."
– Drs. Christine I. Peters and Ove A. Peters, American Association of Endodontics
CBCT imaging is also a powerful tool in the realm of patient education. Clinicians now have the capability to view results from any angle or vantage point, which can be very helpful in communicating findings or concerns to patients with no clinical background. For example, endodontists can now accurately determine the risks/benefits of retreatment or tooth extraction and explain them to patients using a strong visual aid.
Endodontists planning to upgrade to a CBCT imaging product should keep a few things in mind. Firstly, in order to get the most out of the unit, it's important to receive proper training, both in how to operate it and how to understand and apply its scans. Be sure to find a dealer that offers in-person or remote training and features a robust customer service program that allows you to speak to an actual human being should any questions or issues arise. Also, according to Dr. Alix Davies of Endodontic Practice US, "Recent models have an endodontic function that enables a small volume higher resolution (75-125µm) scan to be taken. This is necessary to maximize the information gained while minimizing the dose to the patient." In light of this, be sure to invest in a machine that provides this level of resolution.
If you'd like to learn more about a CBCT solution that was designed with endodontists in mind, visit www.prexion.com today or request a demo here.