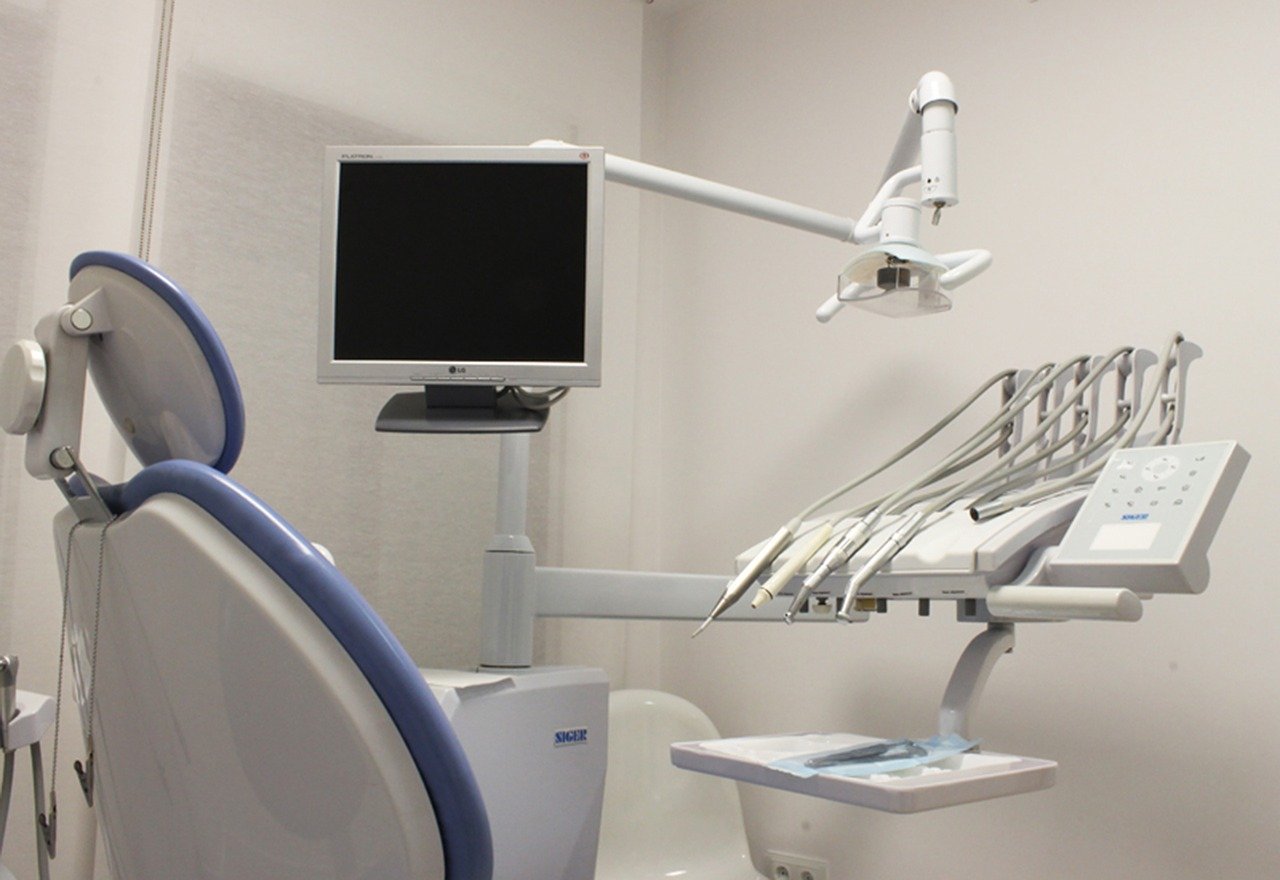 14 Oct

Roundup: Trends in Orthodontics

While this has been quite the tumultuous year, both for the dental industry and the world at large, it's important to save mental bandwidth for remaining up to date with your industry and staying ahead of the competition. Returning your practice to its pre-COVID production numbers is completely feasible, and below are few hot-button issues to keep in mind in order to do just that.

Accelerated Orthodontics

A confluence of technological innovations and a growing societal proclivity for instant gratification has brought accelerated orthodontics to the forefront of the conversation in recent years. With an average treatment duration of approximately 20 months, the desire for expedited treatment is understandable, and it is certainly an idea worth pursuing. Accelerated treatment has benefits beyond simply improving the patient experience, including reduced risk of iatrogenic damage like root resorption. Additionally, it combats the idea of compliance decreasing as treatment length begins to drag on, thus reducing the quality of the treatment at large. However, there are also areas of controversy. Accelerated treatment enters murky territory pertaining to matters such as blurred lines between treatment phases (e.g., initial alignment and leveling, overbite reduction, etc.). Separating these stages ensures each is completed unequivocally, which becomes difficult to measure when stages start to overlap. All of this is to say that accelerated treatment should be undertaken only with thorough strategy and due diligence.

Disruption of Orthodontic Media

Media channels for dental professionals are in the midst of a significant shakeup that is being further complicated by the impacts of the COVID-19 pandemic. Readership of traditional journals and print publications has diminished significantly due to the convenience and expansive nature of the internet. As readership declines, the dental manufacturers whose advertising revenue helped these publications flourish are seeking different channels in which to invest. However, the fallout from the virus may be a blessing in disguise for print publications.

"Orthodontic meetings worldwide have enjoyed a healthy attendance and enthusiasm among individual attendees before the current pandemic. In addition to numerous restrictions and deterrents for these meetings to actually take place; at this time, orthodontists will need to become accustomed to securing scientific, clinical, and manufacturer content from other sources."

Julissa Demorizi & Elliott Martin Moskowitz, Orthodontic journals and orthodontic meetings before, during, and after the pandemic, Asian Pacific Orthodontic Society

The Rise of CBCT

Cone beam computed tomography, or CBCT, continues to reveal its many benefits within the realm of orthodontics. It has been found to improve both patient and clinician experiences and has been the key component of many success stories.

"The most justified indications for the use of CBCT in orthodontics are the existence of impacted and transposed teeth. For the management of the impacted teeth, CBCT enhances the ability to localize these teeth accurately and to assess root resorption of adjacent teeth. Patients with craniofacial anomalies like cleft palate cases, the abnormalities of the temporomandibular joint contributing malocclusion, evaluation of airway morphology in obstructive sleep apnea cases, patients needing maxillary expansion or planning orthognathic surgery in severe skeletal discrepancies are also listed among the indications of using CBCT in orthodontics."

Emine Kaygısız and Tuba Tortop, Cone Beam Computed Tomography in Orthodontics, as published in IntechOpen

The list of CBCT benefits is long and continues to grow as innovative manufacturers and clinicians find new ways to respectively produce or utilize CBCT scanners. Thus, it is a worthy technological investment for any orthodontic practice to explore.

To learn more about CBCT technology and its many practical applications, contact PreXion today at 855-PREXION.