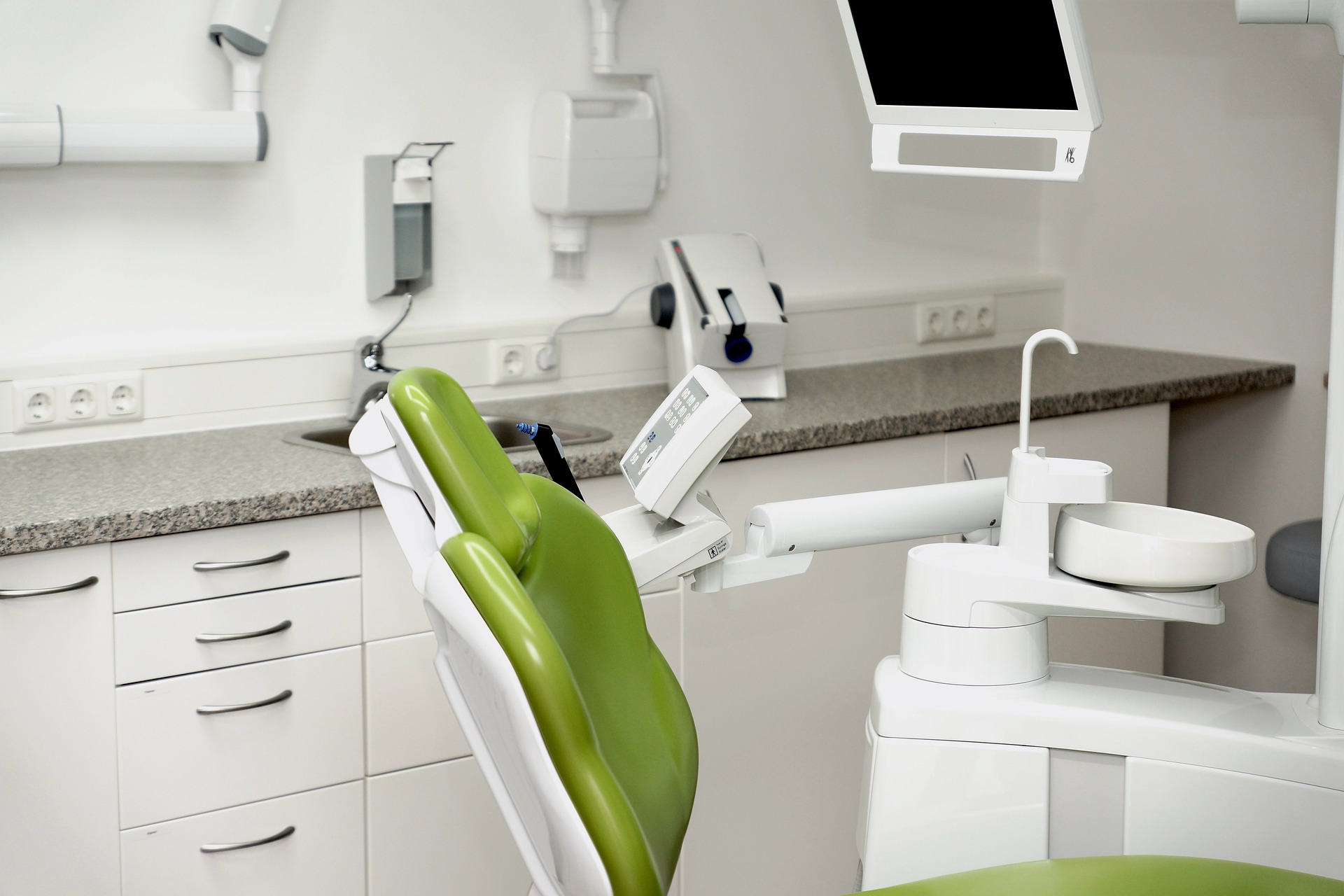 14 Jul

The High-Tech Dentist

After graduating from the University of Michigan School of Dentistry and serving a lengthy stint in the US Army Dental Corps, Dr. Aaron Kessler longed to return to his hometown of Canton, Ohio to continue the work he loved in the community that had made him who he was. In 2006, he accomplished his goal and purchased his own practice from a retiring dentist in the city's Vassar Park neighborhood. He was an extremely skilled clinician and managed to maintain many of the practice's existing patients while attracting new ones primarily through word of mouth and the occasional mailer campaign.

For a time, he found this strategy very effective. He maintained his target production numbers and his caseloads filled his days without consuming his life. However, it wasn't long until the dental playing field began to change. The rise of corporate practices began siphoning patients away, as did the more aggressively marketed local practices. The healthcare paradigm also became more patient-centric. With so many options, patients wanted the easiest customer journey and the most cutting-edge dental treatment possible. It was no longer as simple as using his tried-and-true, word-of-mouth marketing and his comfortable yet functional treatment approach. Something needed to change.

Fortunately, Dr. Kessler's willpower was as strong as his dental acumen, and he began to research. He looked into how patients were locating and selecting dental practices and began attending educational events and webinars to expand his knowledge and learn about emerging techniques – both of which he had previously paid little mind. What he found was that technology was quickly becoming just as important as dental skill and experience itself. He knew that if he leveraged technology to even the playing field, his expertise and dedication to the patient experience would vault him ahead of the competition.

First, he updated his website with functions that would ease the patient customer journey. He added online forms that patients could fill out prior to their visit for quicker appointments. He invested in a digital check-in system with the same goal. He also added a convenient patient portal to the site which allowed both new and existing patients to book, manage and reschedule appointments and keep track of their information. But this was only one leg of the plan. He also invested in a new imaging technology he had learned about in his CE courses: cone beam computed tomography, or CBCT. He researched and found a machine with quick scan times, low exposure and the sharpest 3D imaging.

As a result of his online efforts, he saw a surge of new patient traffic greater than he could ever remember seeing. Then, thanks to his CBCT scanner, he was able to provide the exceptional service that kept them coming back (as well as telling their friends and family). With his new imaging system, he could educate patients on their cases better than ever before with powerful software that helped them see their mouths better than they ever could have with flat, static 2D images. This helped his case acceptance skyrocket, filling his once bare schedule and allowing him to provide the kind of treatment that could truly change his patients' lives.

Dr. Kessler's practice was thriving once again – all thanks to technology.

If Dr. Kessler's story resonates with you or you wish to learn more about implementing CBCT in your practice, call us today at 855-PREXION or find a representative in your area.