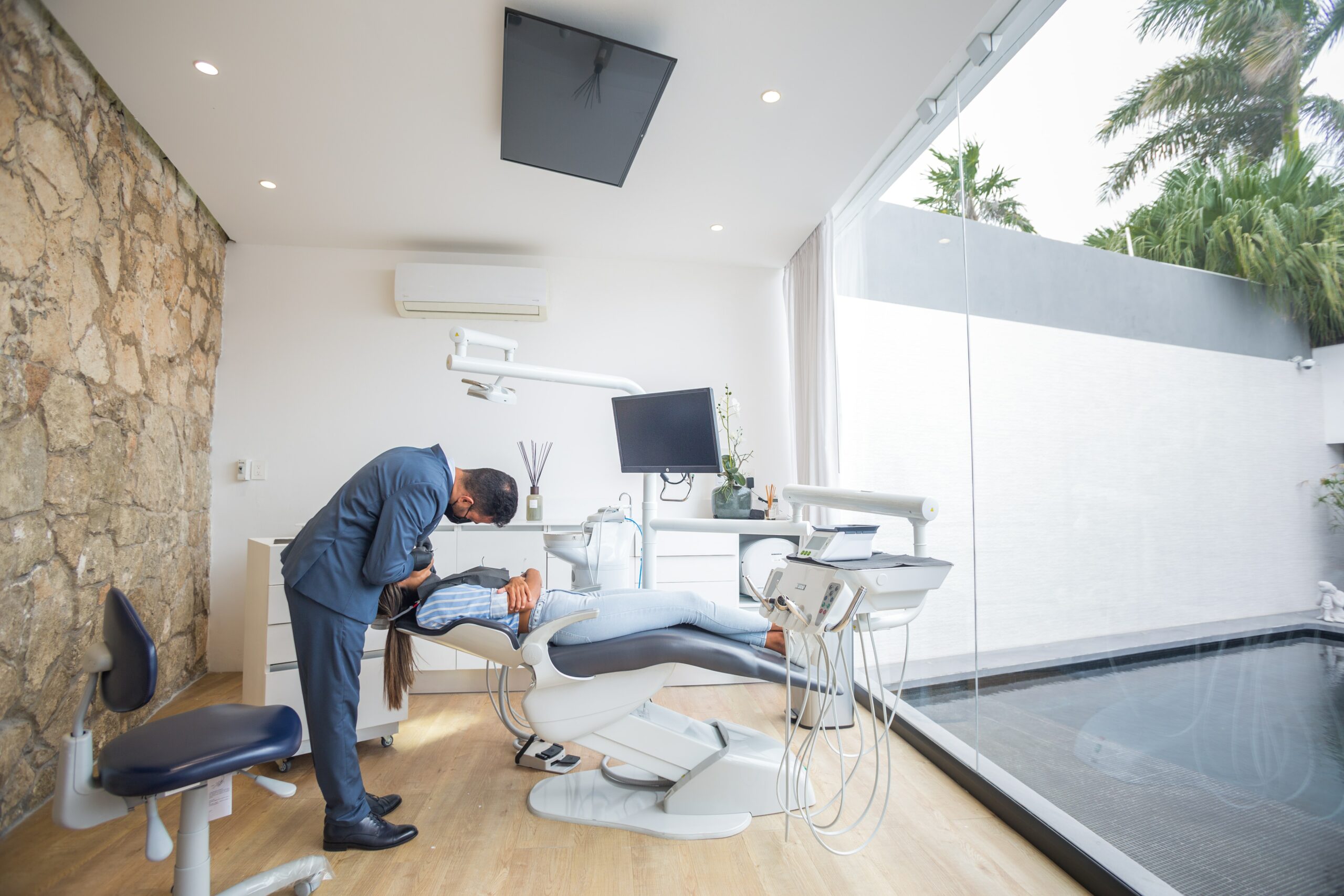 21 Jun

Utilizing CBCT in Prosthodontics

There is something to be said for the levels of planning, knowledge, skill and precision required for effective prosthodontic care. Due to the advanced training and education, a practicing prosthodontist has undoubtedly mastered each of these areas. However, it is an incredibly demanding role made more difficult by diagnoses limited by imprecise technology, time-consuming cases, low patient acceptance rate and more. In order to do the best work, elevate the patient experience and increase production, these clinicians are highly advised to augment their approach with the resources and tools that will help them accomplish all three. Among them is cone beam computed tomography (CBCT) an emergent three-dimensional imaging technology that empowers them to do more during every step of every case.

Rather than the frustratingly limited two-dimensional image yielded by more traditional imaging systems, CBCT provides a fully rotatable 3D image by capturing hundreds of image "slices" stacked into one complete, dynamic image. The scan, which only takes seconds to administer, can help greatly expedite appointment times while improving the experience of a patient. The 3D images also afford a powerful education tool, providing more visual insight to the patient as the issues are explained, powerfully supplementing the verbal description, diagnosis and proposed treatment.What's more, CBCT greatly improves treatment planning, allowing the specialist to visualize next steps in fully realized detail. According to a study published in the International Journal of Contemporary Medical Research (IJCMR), "CBCT provides a unique imaging option for various treatment needs of a prosthodontist. It can prove to be beneficial in various aspects of prosthodontic practice [e.g.,] from imaging of the temporomandibular joint for accurate movement simulation, to denture therapy. CBCT could play an important role in [reducing a] hectic routine for the clinician."

Below are a few of the more granular applications of CBCT in prosthodontics, which allow clinicians to:
Easily export DICOM scans to third-party CAD/CAM software for merging data
Integrate with all DICOM compliant third-party implant surgical planning software
Plan implant cases more precisely with superior image clarity and resolution
Streamline implant case workflow in your practice
Those clinicians considering an investment in CBCT technology should be aware that it has become dramatically more affordable over the last half decade or so, as its production has become more streamlined and it becomes more ubiquitous in offices of all dental specialties. The increased case acceptance and accompanying revenue afforded by the improved imaging and patient education can often offset the monthly scanner payments almost immediately.
If you have more questions about how CBCT technology can be applied to prosthodontics or how you could utilize it in your practice, call us today at 855-PREXION or find a representative in your area.