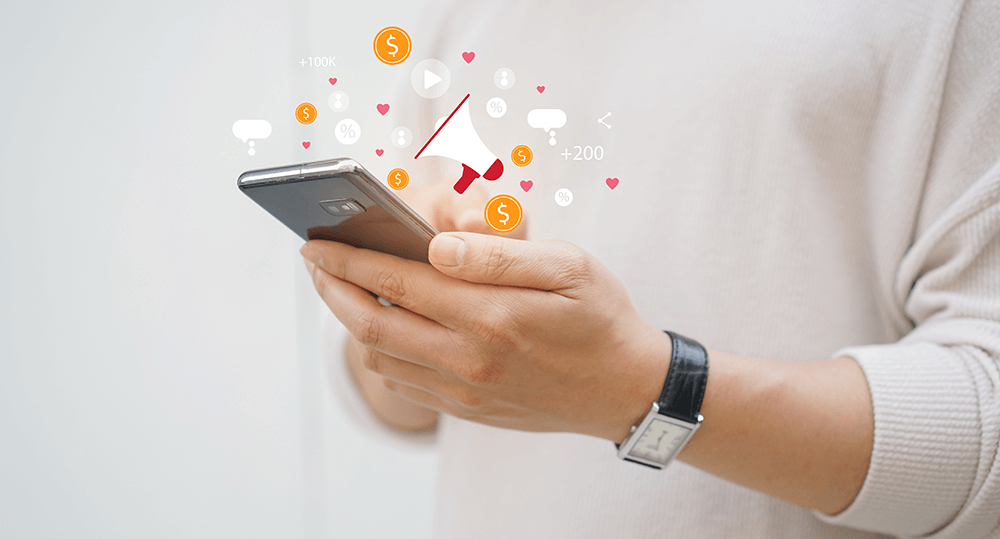 Did you know that in late 2022, 13% of general dentists and specialists reported in a PreXion study that they were unsatisfied or very unsatisfied with the financial stability of their practice? One of the quickest and easiest ways to bolster the practice's financial stability is to attract patient referrals.
In fact, referrals from satisfied patients can be the most powerful marketing tool for your practice. Word of mouth is a tried-and-true way to attract new patients, and referrals from current patients can be even more effective. In 5 Tips for Marketing your Dental Practice, the American Dental Association extends the referral ask to the online review ask, both of which can bolster warm referrals to the practice: "Ask satisfied patients for referrals and online reviews. Many prospective patients read online reviews when researching health care providers. Encourage patients who compliment you or your staff to post their feelings online." The article cautions, "Make sure you and your team are aware of applicable federal and state privacy laws, such as the Health Insurance Portability and Accountability Act, before responding to any online reviews."
Why are patient referrals so effective? One reason is that patients trust the recommendations of their friends and family. They are more likely to trust someone they know who has had a positive experience with a dental practice than any advertisement.
Another reason patient referrals are so powerful is that they tend to attract the right kind of patients. According to Dr. Roger Levin in Dental IQ's article 3 Strategies for Increasing Dental Patient Referrals, "40 to 60% of your current patients will refer at least one new patient a year, if you give them the right encouragement." This is because they are more likely to be motivated to maintain their oral health and to follow through on recommended treatments when encouraged by friends and family. They are also more likely to refer others in turn, creating a virtuous cycle of new patients.
How can your practice encourage patient referrals? One key is to provide an excellent patient experience. This can include everything from friendly and efficient front desk staff to comfortable treatment rooms and state-of-the-art technology. In the Dentistry Today article How to Provide a Quality Patient Experience, Dr. Rick Leppo writes, "My team and I begin by defining what a stellar patient experience means to us, and then we establish our systems, procedures, touchpoints, and interactions to support that definition. Every effort at community outreach, every phone call, every time a patient is in our reception room, every procedure, and every payment interaction needs to be oriented toward the patient's needs and desires, not mine or my team's."
It's also important to actively ask for referrals. Make it a habit to ask for referrals at the end of every appointment. This can be as simple as saying, "We're always looking for new patients like you. Do you know anyone who might like to make this their dental home?" Another approach is to offer incentives for referrals, such as a free electronic toothbrush or gift card to a local business.
Finally, dental practices can leverage technology to make it easier for patients to refer others. This can include features such as online appointment scheduling and patient portals that allow patients to easily share information about the practice with friends and family to communicating your investment in state-of-the-art diagnostic technology, like 3D CBCT imaging.
To learn more about how CBCT technology can support in increasing production with existing patients in your practice, call us today at 855-PREXION or find a product specialist in your area.
Share This Story, Choose Your Platform!
Stay on the Cutting Edge of Dentistry.
Subscribe today.