SALES INFO
How can we help boost your practice with PreXion?
Find a Product Specialist
If you are interested in learning more about or purchasing a PreXion product, it is our goal to make the process as simple and straightforward as possible. Our product specialists work exclusively for us, which means they are fully equipped to provide any information you may need.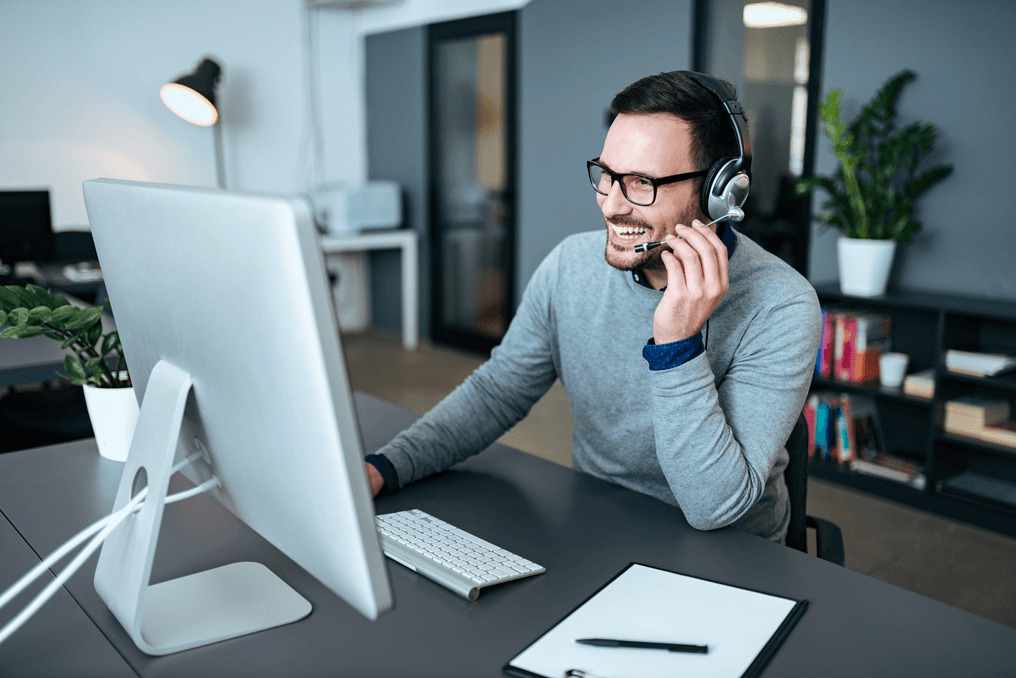 PreXion has developed an extensive network of distributors across the U.S. which continues to grow as new partnerships are formed. The breadth of this network is beneficial to potential customers, as it means they are likely not far from a PreXion distributor. Contact your PreXion Product Specialist to find a distributor.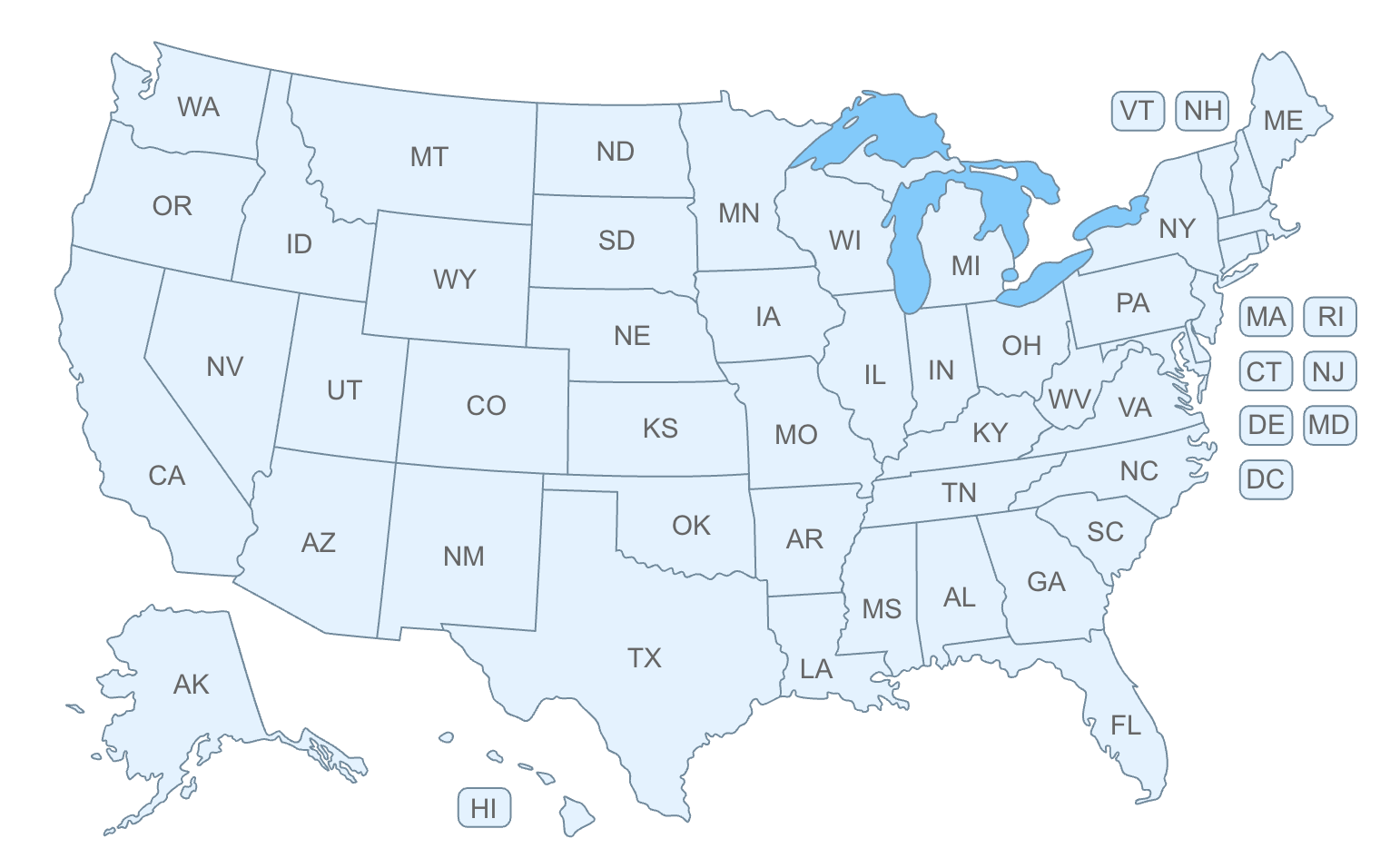 What is the Industry Saying?
What is the Industry Saying?
"My periodontal practice and patient care has elevated to higher levels with the integration of the PreXion CBCT. Anyone who thinks they can practice effectively and efficiently truly needs to discover what is possible. I would not want to practice without it!"
– DR. MICHAEL MORGAN