REMOTE SUPPORT
Need support with your PreXion products?
Call Client Support (650) 212–0314 and enter the six-digit code to connect with a PreXion service representative.
Part of PreXion's mission is to always be passionate about answering support calls and delivering excellent customer care. It is our vision to build trust across the industry by providing each customer outstanding service, precisely responding to every inquiry. If you are experiencing an issue or require assistance, please do not hesitate to call us at (650) 212-0314.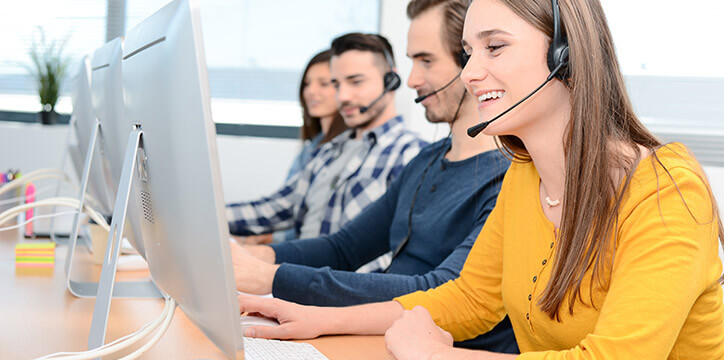 Stay on the Cutting Edge of Dentistry.
Subscribe today.