Why choose the PreXion3D Explorer PRO?
The powerful system components of the PreXion3D Explorer PRO enable an extraordinary combination of the most precise 3D imaging, large image detail, lowest radiation exposure, reliable diagnostics and digital planning for all indications in modern dentistry, including periodontology, endodontics, implantology, orthodontics, maxillofacial surgery and more. Its patient management system is designed for secure and networked communication of patient data across multiple rooms within a practice and can be integrated into the existing infrastructure with ease.
The PreXion3D Explorer PRO is poised to revolutionize dental imaging with its unmatched clarity and boundless capabilities.
Key Features
Innovative built-in ceph arm design frees over 2 feet of space
0.3×0.3mm focal spot – the smallest in the industry
Multiple fields of view (FOV) ranging from 5×5 to 15×16.
Low dose, HD and endo CT modes with scan times of 20 seconds or lower
14-second pano and 16-second ceph scan times
Clinical Applications
Implant placement surgery
Endodontics
Periodontics
Orthodontics
Oral-maxillofacial surgery
TMJ treatment
Pathology
Impacted and supernumerary teeth
DICOM export for implant surgical guides & CAD/CAM
Integration
Airway analysis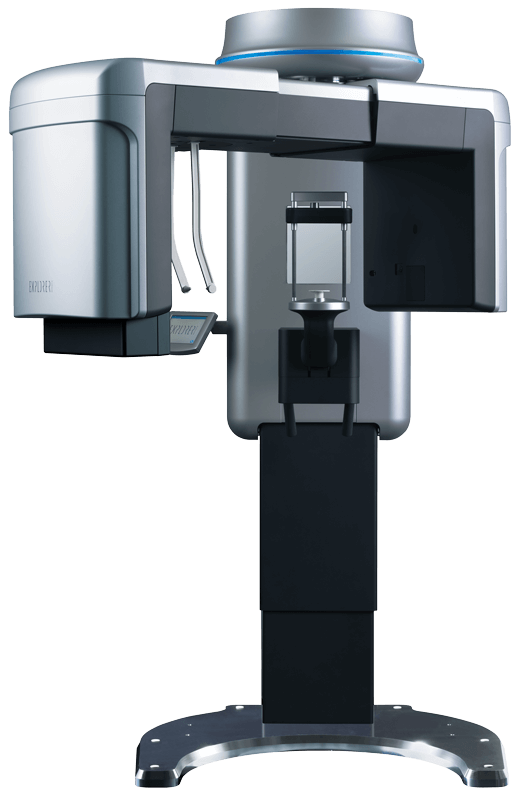 16 YEARS OF EXPERIENCE



DISTRIBUTING
PARTNERS

CUSTOMER
SUPPORT
Field of View
The PreXion3D Explorer PRO provides an accurate 360˚ panoramic perspective from 523 to 1,024 projected views. In addition to the 3D analysis function for image detail sizes of 5x5cm, 10x10cm, 15x10cm and 15x16cm, the device features "True" and "Reconstructed" panorama modes. It impresses with its ease of operation, comprehensive planning programs and imaging software across all dental indication areas.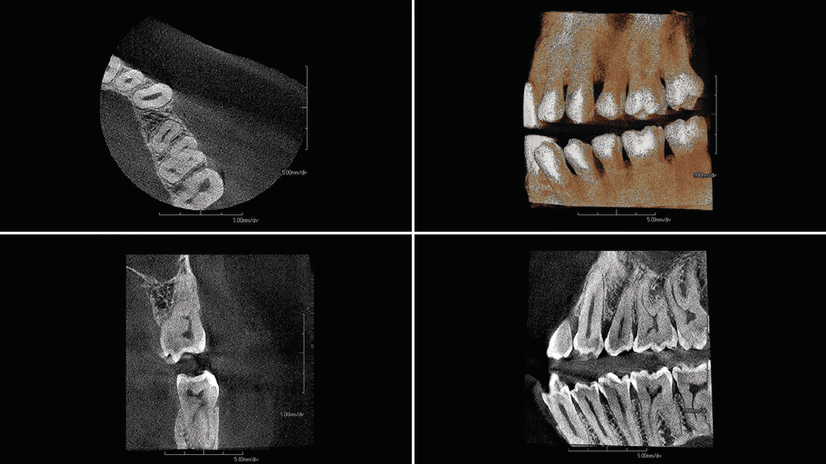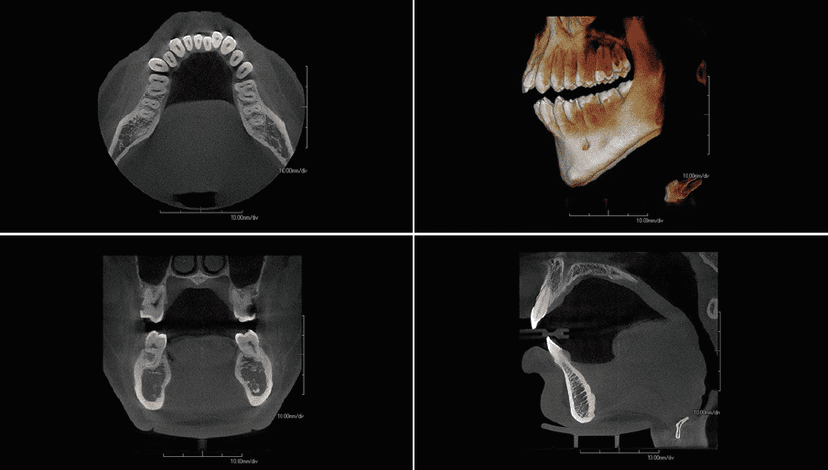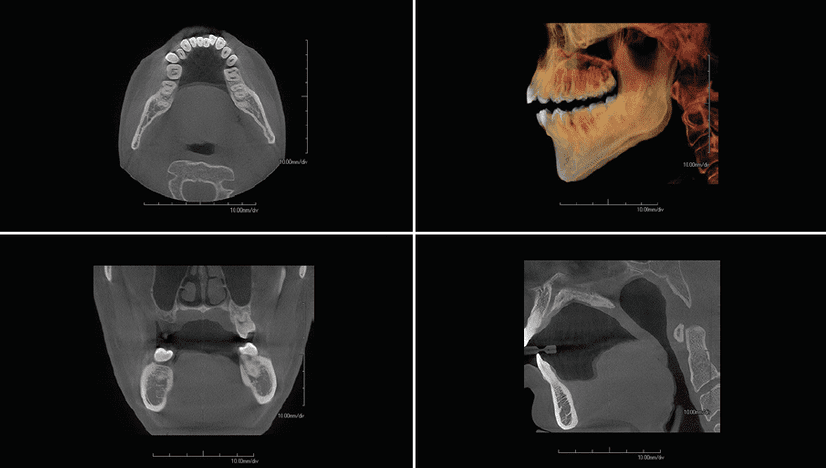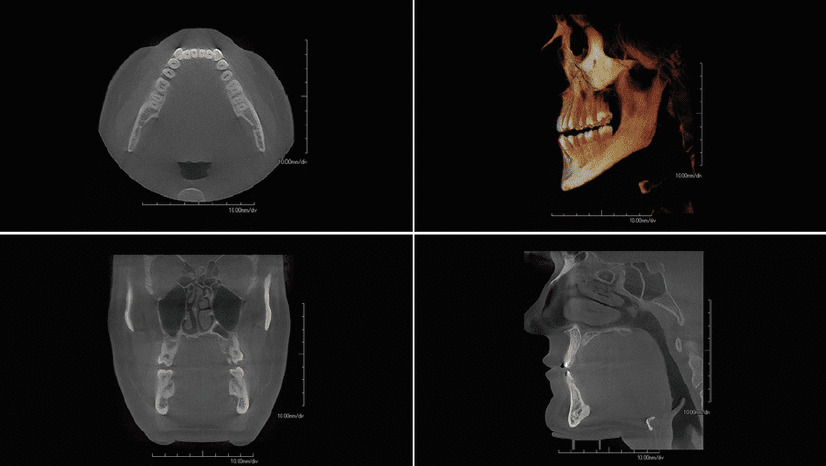 Focal Spot
The PreXion3D Explorer PRO utilizes the smallest focal spot in the industry at 0.3mm for all FOVs, and voxel sizes ranging from 0.07mm to 0.3mm in order to maintain image quality. The output in ultra-HD with a small voxel size enables a more detailed representation of even the finest structures.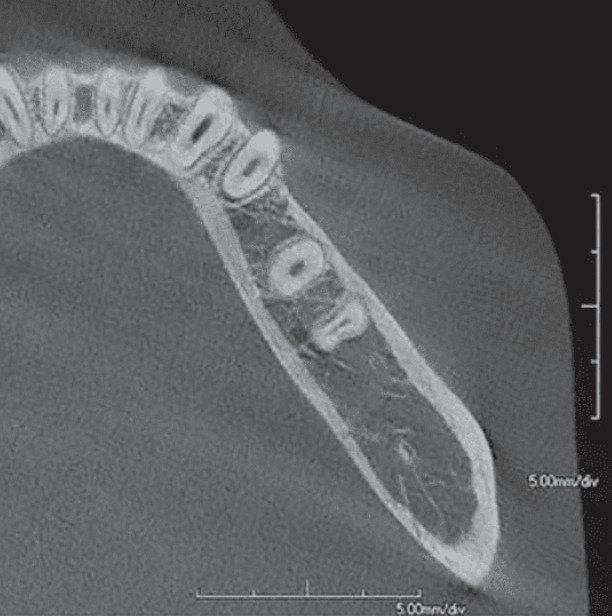 5x5cm FOV
0.5mm Focal Spot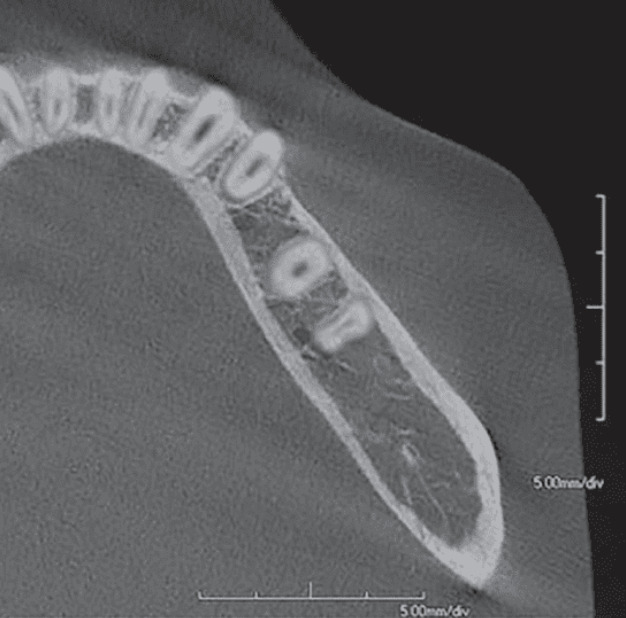 10x10cm FOV
0.3mm Focal Spot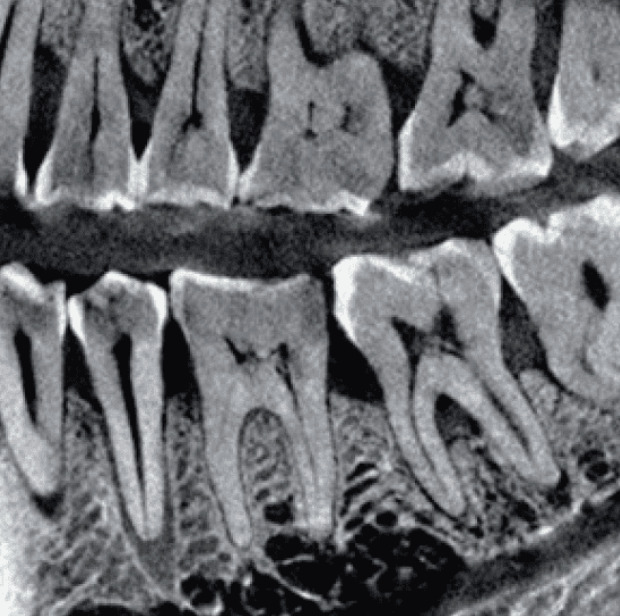 5x5cm FOV
0.07mm Voxel Size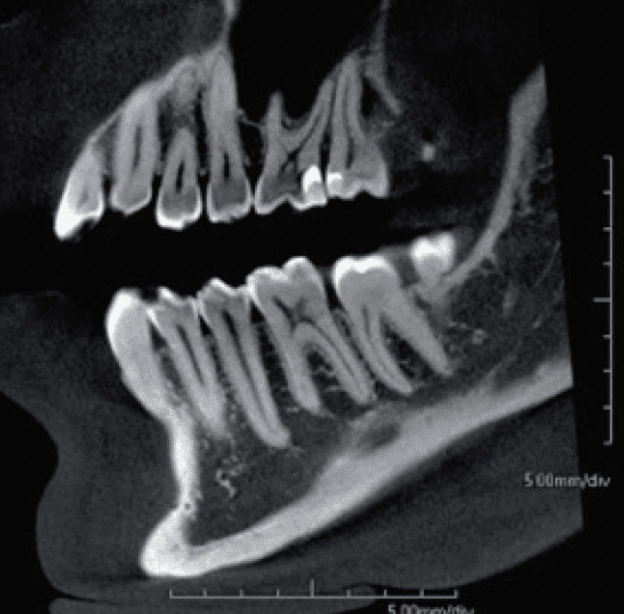 5x5cm FOV
0.1mm Voxel Size
What is the Industry Saying?
What is the Industry Saying?
"Over 5 years ago, I bought my second CBCT and it was a PreXion. Over these past 5 years, the training and service have been second to none and if you're investing in such a piece of equipment, it is essential both of these criteria be 100%. Add the great images and easy software interface, my entire multi-specialty users just love our unit. This company walks the walk for its clients and continues to set the bar for anyone interested in purchasing a CBCT."
– LOU GRAHAM DDS FAGD, USA
Request a Free Demo
Fill out the form below and a member of our team will contact you shortly to arrange a free demo of the PreXion3D Excelsior.