Imaging Technology Moving You Forward
PreXion Corporation is a Japan-founded company specializing in medical imaging research and development. Since our company was founded in 2007 as a spinoff of TeraRecon, Inc., we have been developing and distributing Dental Cone Beam CTs in the U.S. dental market and in select countries around the globe. With our experience and advanced imaging technologies, we succeeded in developing the world's first photoacoustic imaging system using NIR-LED as a light source. We are committed to continuously developing new technologies to contribute to improved diagnostic capability throughout the world. We accomplish this through our entrepreneurial spirit and drive for excellence described by our company's philosophy: "Make IT Visible."

Imaging Technology Moving You Forward
PreXion Corporation is a Japan-founded company specializing in medical imaging research and development. Since our company was founded in 2007 as a spinoff of TeraRecon, Inc., we have been developing and distributing Dental Cone Beam CTs in the U.S. dental market and in select countries around the globe. With our experience and advanced imaging technologies, we succeeded in developing the world's first photoacoustic imaging system using NIR-LED as a light source. We are committed to continuously developing new technologies to contribute to improved diagnostic capability throughout the world. We accomplish this through our entrepreneurial spirit and drive for excellence described by our company's philosophy: "Make IT Visible."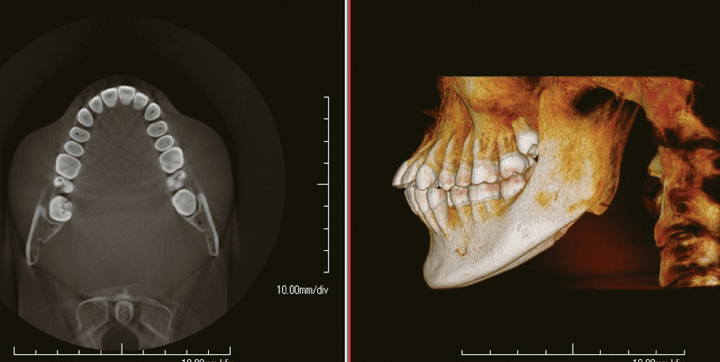 Top-Quality 3D Imaging
Diagnostically, 3D imaging is a must-have in the clinical settings of today's world. PreXion offers the clearest, most precise image in the industry at an incredible price point. The clarity of the image is unparalleled by competing solutions and the precision is unrivaled. Only PreXion offers high imaging with low radiation levels.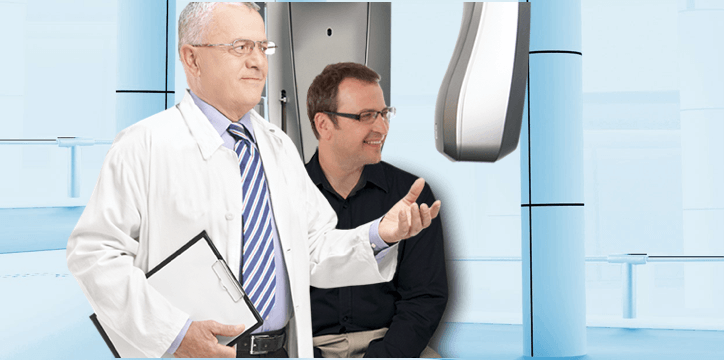 Unmatched Commitment to Education
PreXion has cultivated a tight-knit circle of key opinion leaders made up of specialty physicians that precisely understand the PreXion technology and resulting clinical outcomes firsthand. These doctors offer PreXion customers exclusive hands-on courses nationwide. Educational videos are also available online, making it easy for PreXion customers and their teams to continuously access the information they need.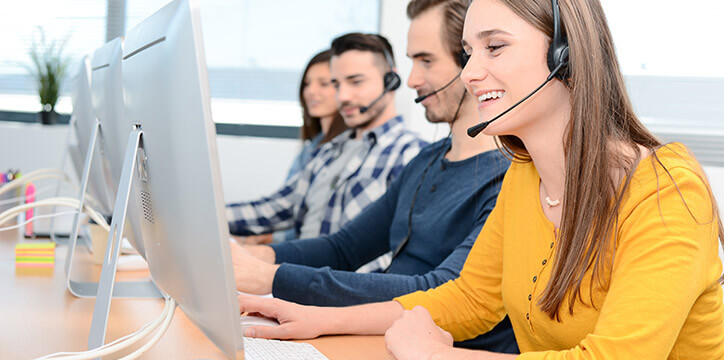 Excellent Service
PreXion is deeply committed to listening to the customer's voice. The PreXion mission is to always be passionate about answering support calls and delivering excellent customer care. It is PreXion's vision to build trust across the industry by providing each customer the ideal treatment, precisely tending to each and every inquiry.
What is the Industry Saying?
What is the Industry Saying?
"After looking at the different CBCT units available in the marketplace, we chose PreXion based on the PreXion specifications, low radiation, and state of the art imaging. We are excited to be able to better diagnose periodontal disease and treatment plan for implants. In addition, we were very pleased by the training provided by PreXion which has been vital to help us learn how to use our CBCT to the fullest."
– DR. RICHARD NEWHART, PERIODONTIST