Why choose a PreXion3D CBCT Scanner?
PreXion delivers clarity and precision at every customer touchpoint, from product research and 3D imaging solutions to education and support.
Over 15 years of experience in 3D DICOM image reconstruction processing and software visualization
Noticeably the clearest diagnostic CBCT images available today
Smallest CBCT focal spot (X-ray beam source) in the world at 0.3mm
Medical CT, Ultrasound, MR and PET advanced imaging heritage from TeraRecon with over 10,000 placements in U.S. medical radiology centers
Fastest remote access to 3D scans and dental in-office workflow
Easy 3D animated Movie Maker & 3D patient case acceptance tools
Most comprehensive CBCT equipment warranty in dentistry
Direct support helps ensure quality and reliability

16 YEARS OF EXPERIENCE



DISTRIBUTING
PARTNERS

CUSTOMER
SUPPORT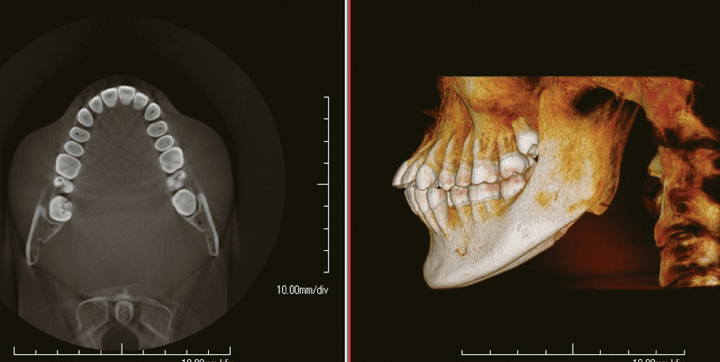 Top-Quality 3D Imaging
Diagnostically, 3D imaging is a must-have in the clinical settings of today's world. PreXion offers the clearest, most precise image in the industry at an incredible price point. The clarity of the image is unparalleled by competing solutions and the precision is unrivaled. Only PreXion offers high imaging with low radiation levels.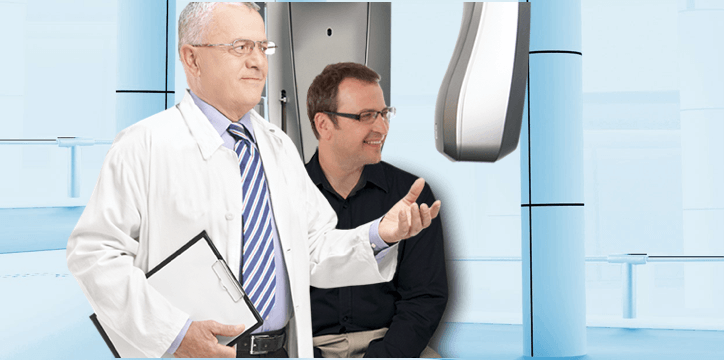 Unmatched Commitment to Education
PreXion has cultivated a tight-knit circle of key opinion leaders made up of specialty physicians that precisely understand the PreXion technology and resulting clinical outcomes firsthand. These doctors offer PreXion customers exclusive hands-on courses nationwide. Educational videos are also available online, making it easy for PreXion customers and their teams to continuously access the information they need.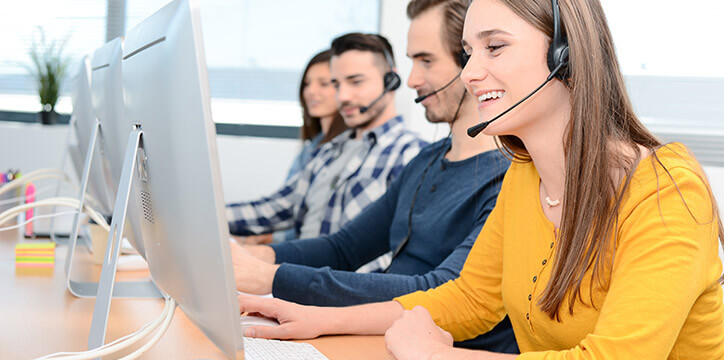 Excellent Service
PreXion is deeply committed to listening to the customer's voice. The PreXion mission is to always be passionate about answering support calls and delivering excellent customer care. It is PreXion's vision to build trust across the industry by providing each customer the ideal treatment, precisely tending to each and every inquiry.
What is the Industry Saying?
What is the Industry Saying?
"Over 5 years ago, I bought my second CBCT and it was a PreXion. Over these past 5 years, the training and service have been second to none and if you're investing in such a piece of equipment, it is essential both of these criteria be 100%. Add the great images and easy software interface, my entire multi-specialty users just love our unit. This company walks the walk for its clients and continues to set the bar for anyone interested in purchasing a CBCT."
– LOU GRAHAM DDS FAGD, USA
Request a Free Demo
Fill out the form below and a member of our team will contact you shortly to arrange a free demo of the PreXion3D Excelsior.