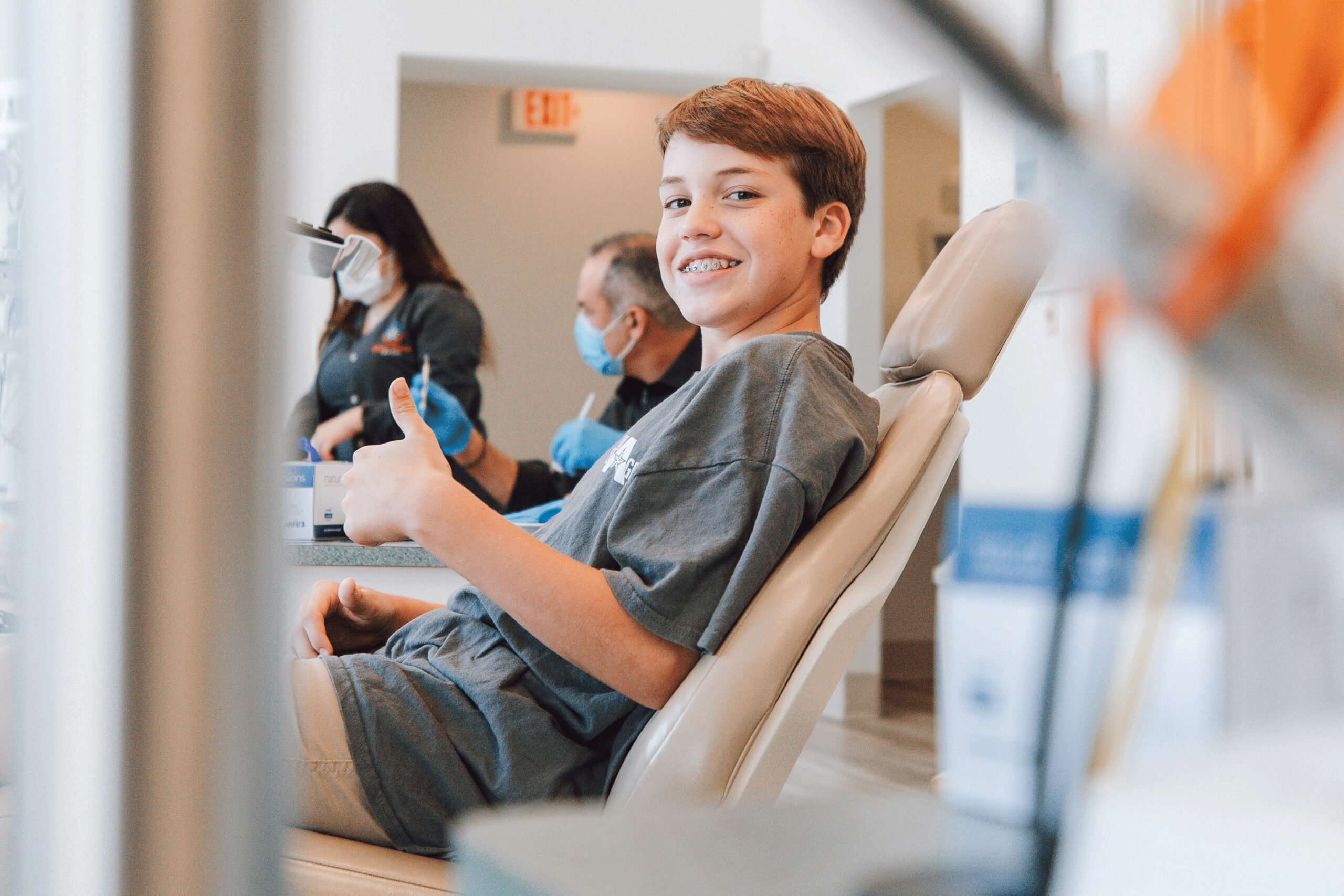 As a dental professional, you understand the importance of providing the best possible patient experience. Not only does it increase patient satisfaction and loyalty, it can also improve outcomes and contribute to a thriving practice.
A recent PreXion study found that a significant number of dentists and specialists are willing to invest in dental technology that can improve patient outcomes and thereby the patient experience, with 43% saying they are highly likely and 52% saying they are likely to do so.
Here are 3 ways you can use technology to improve the patient experience in your practice:
1. Implement Electronic Health Records (EHRs).
With EHRs, dental professionals can store and access patient records and treatment plans electronically, reducing the need for paper files and increasing efficiency. This can save time for both the dental team and patients and can also reduce the risk of errors or lost information. EHRs can also improve communication and collaboration between dental professionals, leading to better patient outcomes. For example, if a patient needs to see a specialist, the specialist can quickly and easily access the patient's records and treatment plan, making for a smoother referral process and more seamless care.
2. Use Teledentistry to Improve Access to Care.
Teledentistry technology can help practices reach more patients, particularly those in remote areas or underserved populations. Dental professionals can provide virtual consultations, evaluations and follow-up appointments, reducing the need for patients to travel long distances or take time off work. This can also help providers offer more convenient and efficient care, which can lead to higher patient satisfaction and loyalty. In the Healthnews article Teledentistry: The Future of Dentistry, Cindy Scott, RDH outlines the three most commonly used types of teledental services:
Synchronous service, which"uses technology to access a platform similar to Zoom for a live, two-way interaction to provide care."
Asynchronous services, which the American Dental Association (ADA) "refers to as the transmission of recorded health information through a secure electronic communication system to a provider, who uses the information to render services outside real-time or live interaction."
Remote patient monitoring (RPM), which "utilizes specially-designed software to take digital scans or impressions of a patient's mouth using a smartphone or another electronic device."
3. Make More Accurate Diagnoses with Cone-Beam 3D Imaging.
Cone-beam 3D imaging technology provides dental professionals with more detailed and accurate information than traditional X-rays. With a 3D image of a patient's teeth, jaws and surrounding tissues, dentists and specialists can make more accurate diagnoses and develop more precise treatment plans. This can lead to better outcomes and a more positive patient experience. Additionally, using 3D imaging can reduce the need for multiple appointments and can save time for both the patient and the dental team. With the ability to see a patient's entire oral anatomy in one image, dentists can make more informed decisions about treatment options and can provide patients with a more comprehensive understanding of their oral health. In the words of periodontist Dr. Richard Newhart, "After looking at the different CBCT units available in the marketplace, we chose PreXion based on the PreXion specifications, low radiation, and state of the art imaging. We are excited to be able to better diagnose periodontal disease and treatment plan for implants."
To learn more about how CBCT technology can support in improving the patient experience at your practice, call us today at 855-PREXION or find a product specialist in your area.
Share This Story, Choose Your Platform!
Stay on the Cutting Edge of Dentistry.
Subscribe today.